All-Access Membership Overview
The All-Access Membership lets you study the material you want, when you want to. Take your skillset from a true hacking zero to hacker hero. Included in the All-Access Membership are ALL of our best-selling hacking courses.
Students should buy the All-Access Membership if they are interested in:
Want access to multiple courses and the ability study at their own pace
Working in the cybersecurity field
Wanting to gain a better understanding of an attacker mindset and see common attacks up-close and personal
Preparing for certifications, such as the eJPT, eCPPT, PTP, CEH, Pentest+, and more
What You Get
Access to all of our courses
The ability to study at your own pace
Hassle-free subscription, with the option to cancel at any time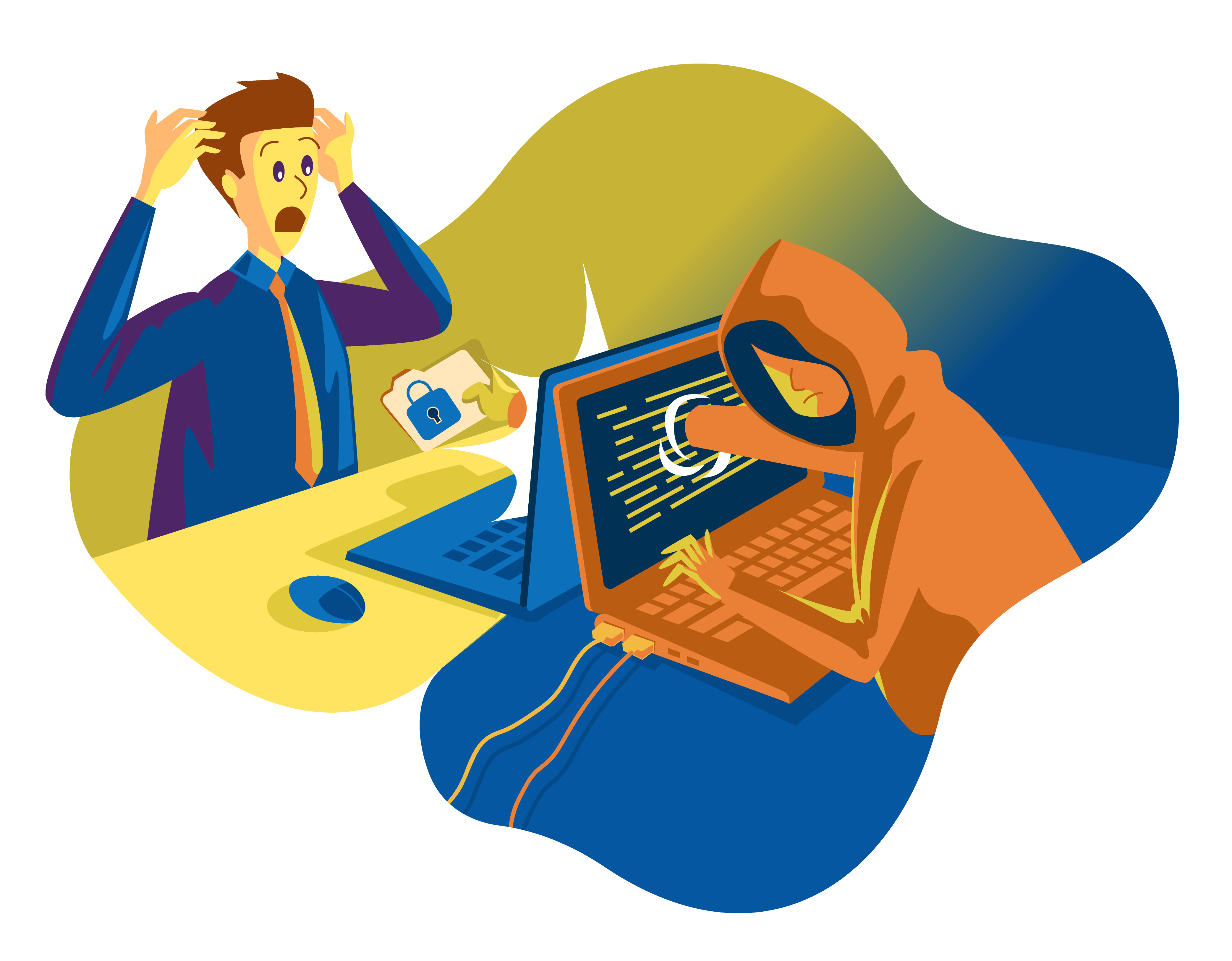 Bundle Contents
Showcase courses and coaching in your Bundle.