Course Overview
Rust 101 provides you with everything you need to start learning the Rust programming language. This course was designed for complete beginners and those familiar with coding but want to expand their skill set.
The course covers core Rust topics, such as primitives, variables, functions, error handling, memory management, ownership, and so much more.
Requirements
Patience and a willingness to learn.
A computing environment (Windows, Linux, Mac) with 8GB of RAM and 20GB of disk space preferred, but not required.
Learning Objectives
Understand the difference between Rust and other programming languages
Understand how to write basic and complex programs in Rust
Understand memory management and ownership in Rust
Improve your overall development skills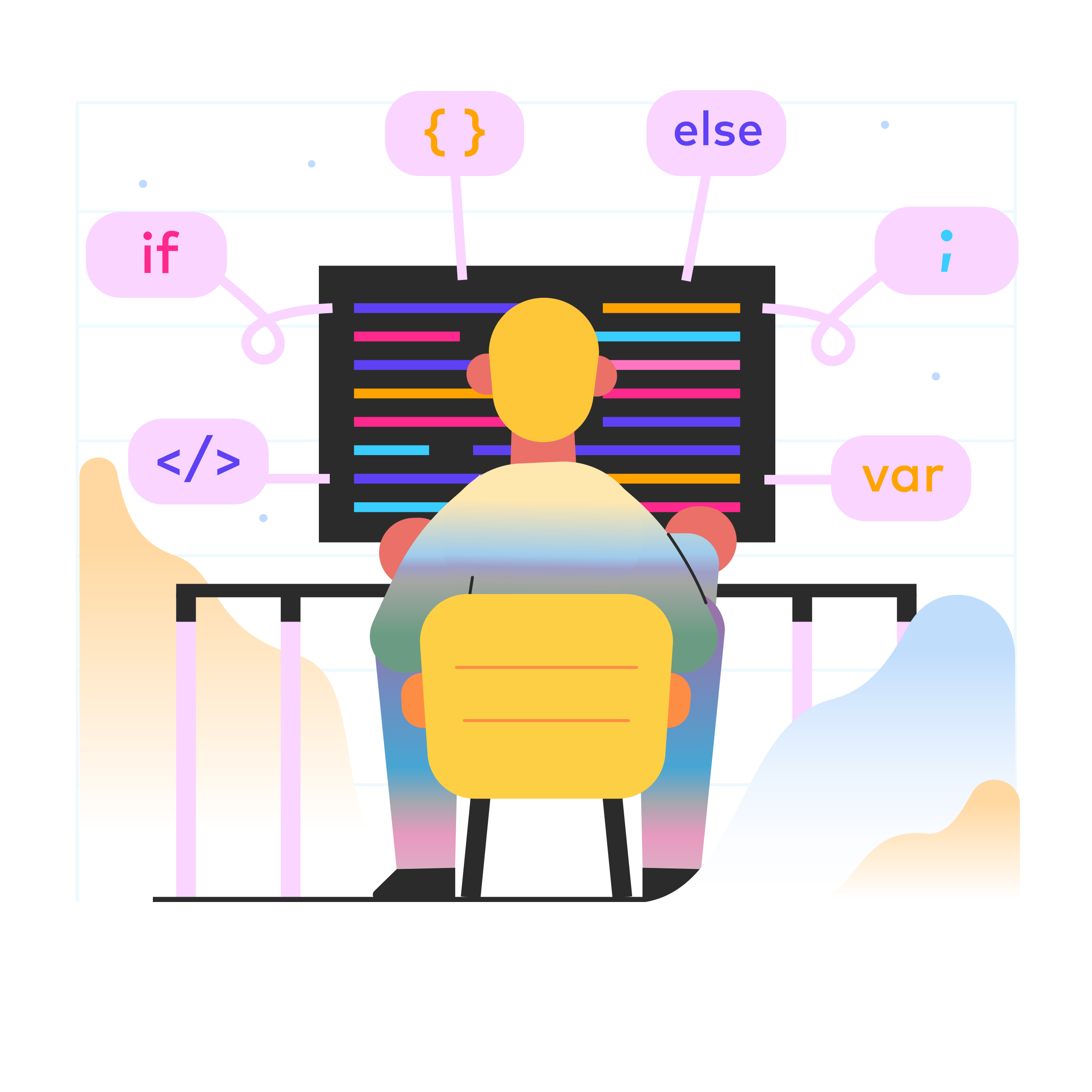 Course Curriculum - 5 Hours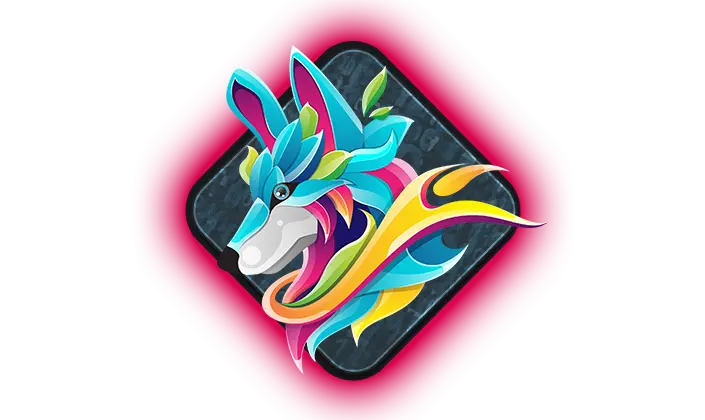 This course is included in our
All-Access Membership
starting at $29.99/month

Get full access to the Practical Ethical Hacking course and our full course catalog when you enroll in our All-Access Pass Membership.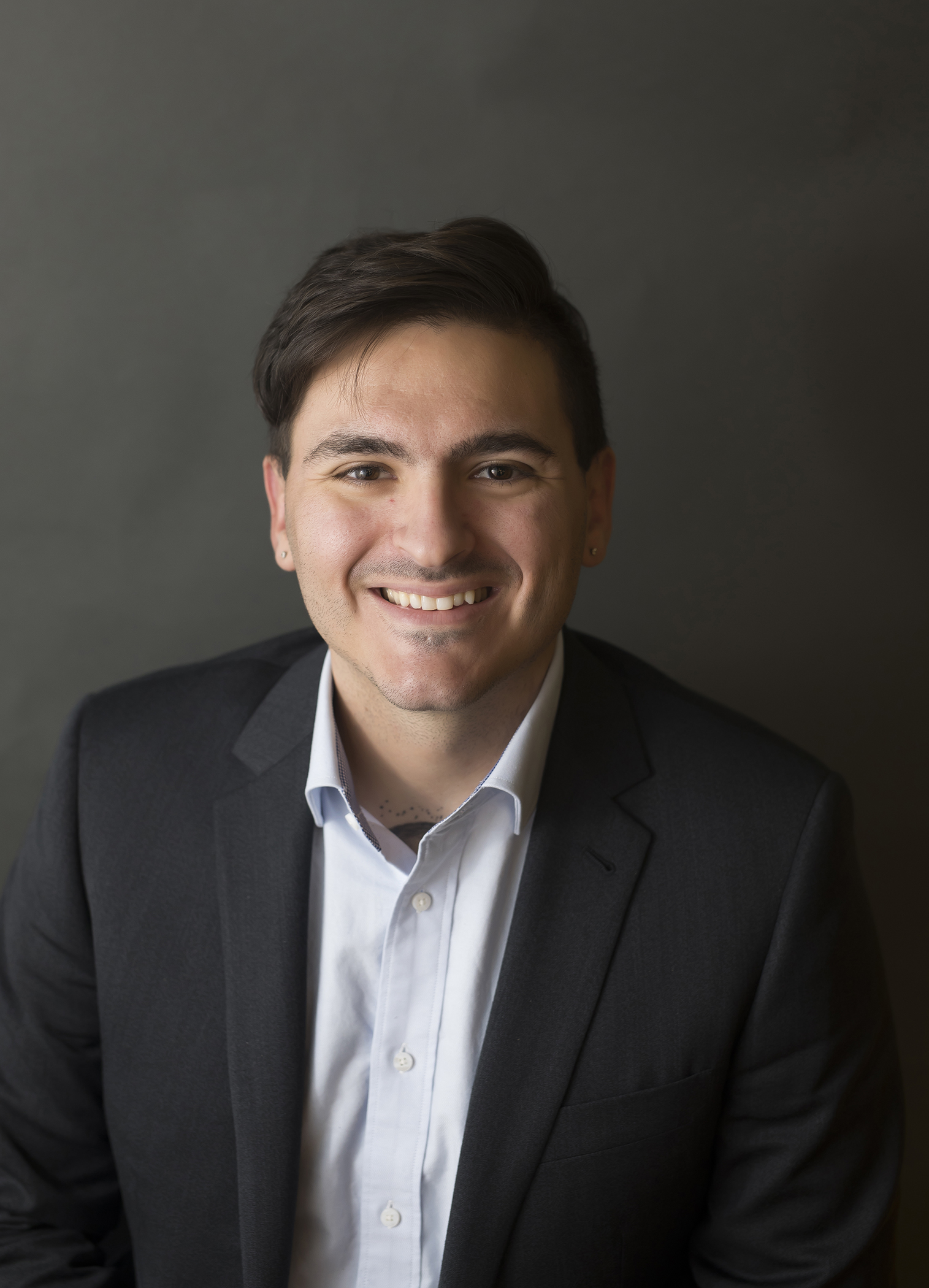 About the Instructor
Hi everyone! My name is Heath Adams, but I also go by "The Cyber Mentor" on social media. I am the founder and CEO of TCM Security, an ethical hacking and cybersecurity consulting company. While I am an ethical hacker by trade, I love to teach! I have taught courses to over 170,000 students on multiple platforms, including Udemy, YouTube, Twitch, and INE.
I am currently PNPT, OSCP, OSWP, eCPPTX, eWPT, CEH, Pentest+, CCNA, Linux+, Security+, Network+, and A+ certified. 
I'm also a husband, animal dad, tinkerer, and military veteran. I hope you enjoy my courses.
Follow Heath on Social Media:
LinkedIn - https://linkedin.com/in/heathadams
Twitter - https://twitter.com/thecybermentor
YouTube - https://youtube.com/c/thecybermentor
Twitch - https://twitch.tv/thecybermentor


Courses Included in the All-Access Membership
Frequently Asked Questions
Can I get a refund if I'm unhappy with my purchase?
Yes. All purchases come with a 3-day money-back guarantee.
Will I receive a certificate of completion when I finish a course?
Yes. All courses come with a certificate of completion.
Do the courses count as Continuing Education Units (CEUs)?
Yes. Every certificate of completion comes with the total CEUs earned listed on the certificate.


What is the All-Access Pass?
As of July 1st, 2023 TCM Academy transitioned to a monthly subscription model, where you now receive full access to all of the courses on our platform for as long as your subscription remains active.
What if you already own courses on TCM Academy?
If you already own a course on our platform, you will continue to own that course forever. Previously owned courses will not be affected by this change.