A Standard Above the Rest
The All-Access Membership
Get access to ALL of our top-tier courses for only $29.99 per month.
New to the security space? Build your foundational skills with these courses for only $29.99 per course.
Featured Security Courses
Ready to hack? Build up your hacker skills with these courses for only $29.99 per course.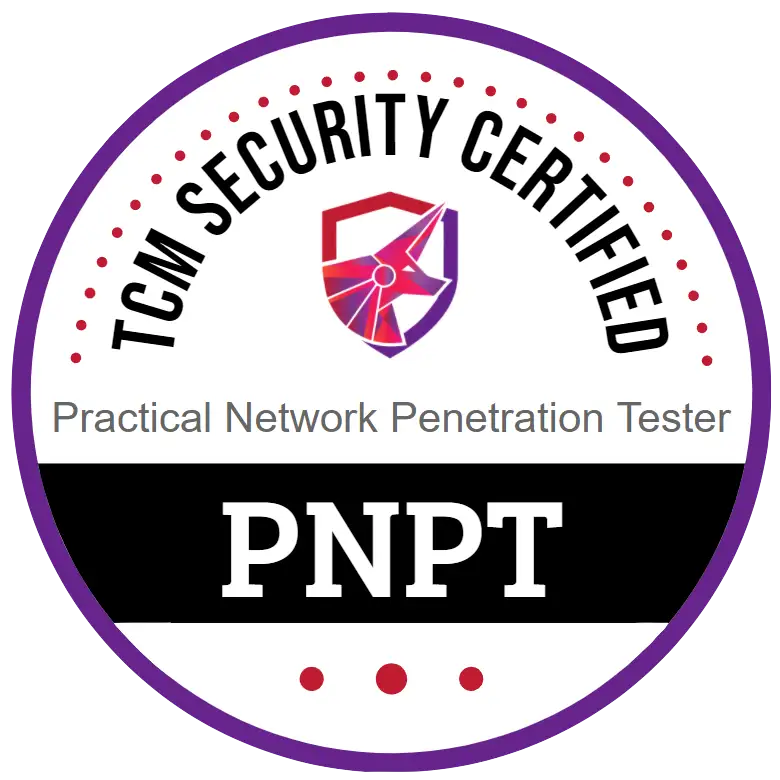 Practical Network
Penetration Tester™

The PNPT exam is the first of its kind penetration testing exam that simulates a real-world pentest engagement from start to finish.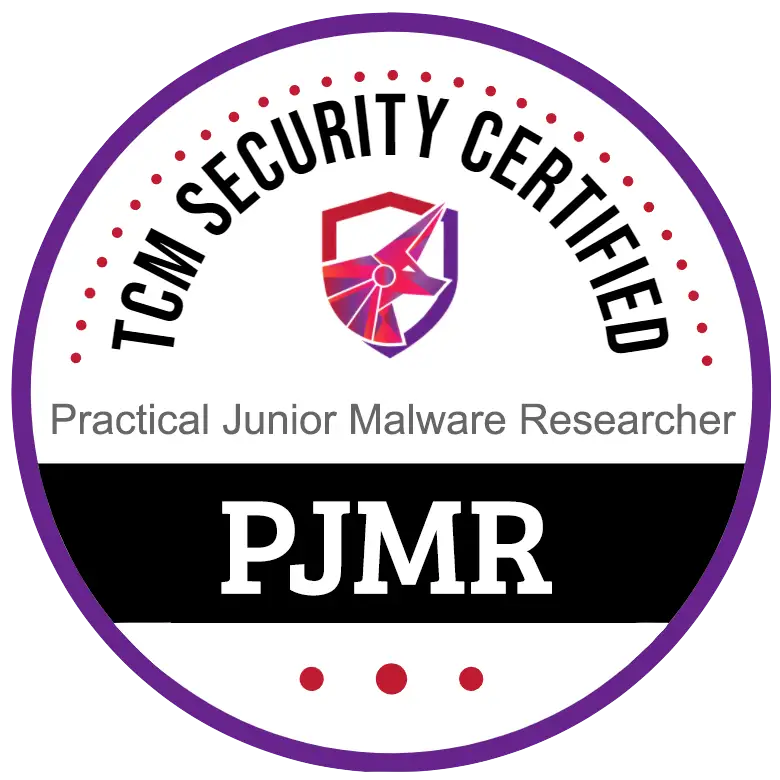 Practical Junior
Malware Researcher
The Practical Junior Malware Researcher is a brand-new, one-of-a-kind certification focused on Malware Analysis, Research, and Triage. The PJMR certification exam assesses the mastery of the art and science of malware analysis.

Buy in bulk and save! You can build your own bundle with courses of your choice or purchase a pre-built hacking bundle.
Know someone who could use a course or four? Give the gift of knowledge with our gifting options below.
Frequently Asked Questions
Can I get a refund if I'm unhappy with my purchase?
Yes. All courses come with a 3-day (72-hour) money-back guarantee.
Will I receive a certificate of completion when I finish a course?
Yes. All courses come with a certificate of completion.
Do the courses count as Continuing Education Units (CEUs)?
Yes. Every certificate of completion comes with the total CEUs earned listed on the certificate.
Do course purchases come with lifetime access?
Yes. You only pay once for our courses!
Can I migrate Udemy courses?
Unfortunately, we cannot migrate users from Udemy to the Academy. Udemy does not provide us with student enrollment information. The Udemy courses do receive quality of life updates and are still supported by our team. We apologize for any inconvenience.
What's the difference between purchasing a course and the All-Access Pass?
When a student purchases a course, either individually or with a bundle, they receive lifetime access to the course and its materials. When a student purchases the All-Access pass subscription, they receive access to all of our courses and content, but the access is removed once the monthly subscription ends.