A Standard Above the Rest
At TCM Security Academy, we believe in quality training at an affordable price. Don't spend hundreds, or even thousands, on mediocre training. Advance your career and your wallet with our content.
Trusted by 170,000+ Students!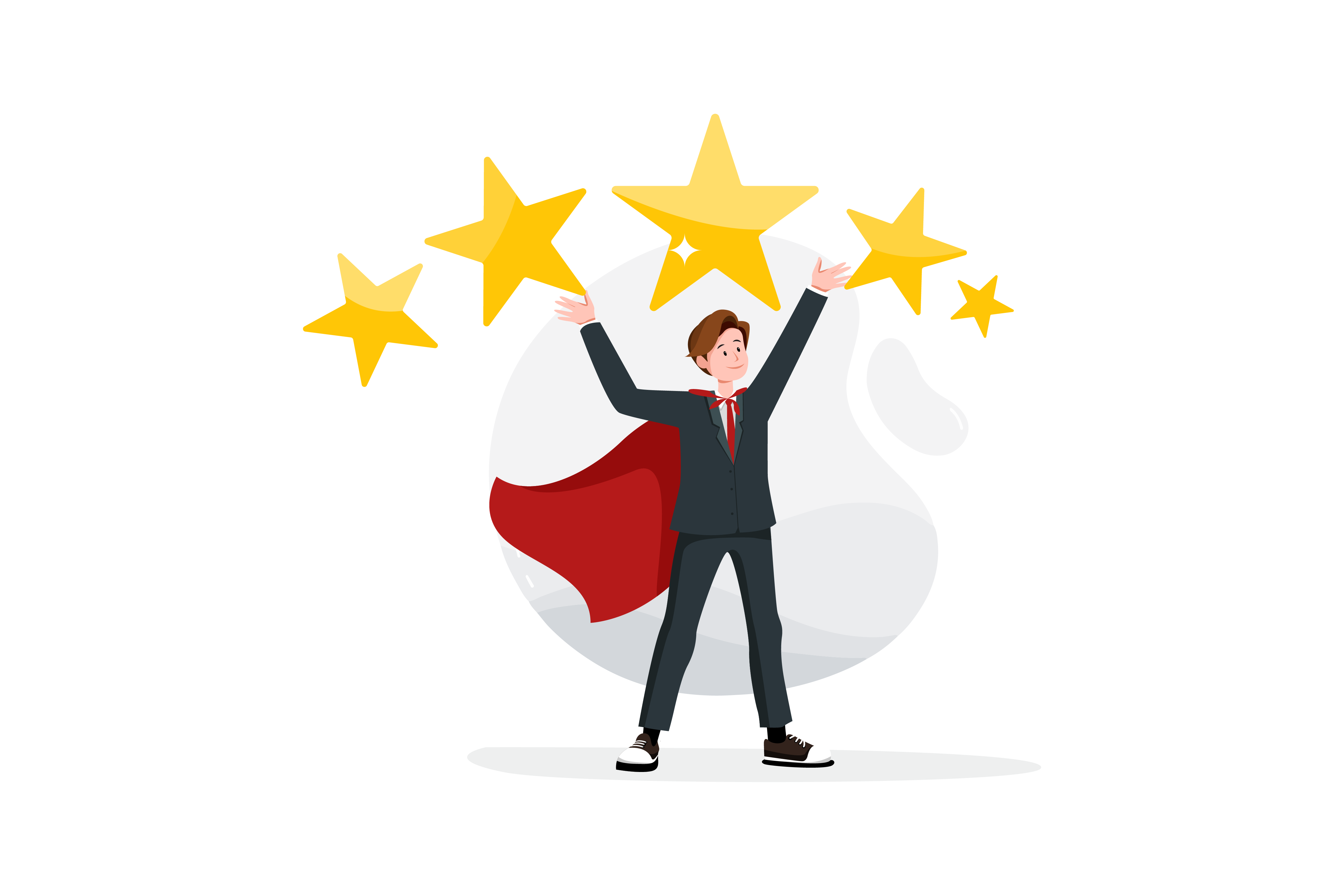 Ty Atkin
"Most outstanding. There is no better course on this topic. After completing this course I crushed 3 different Red Team interviews and received two offers. Heath is the BEST mentor and teacher. So grateful he took the time to put this together. It unlocked an entirely new world in my career. Thanks Heath!"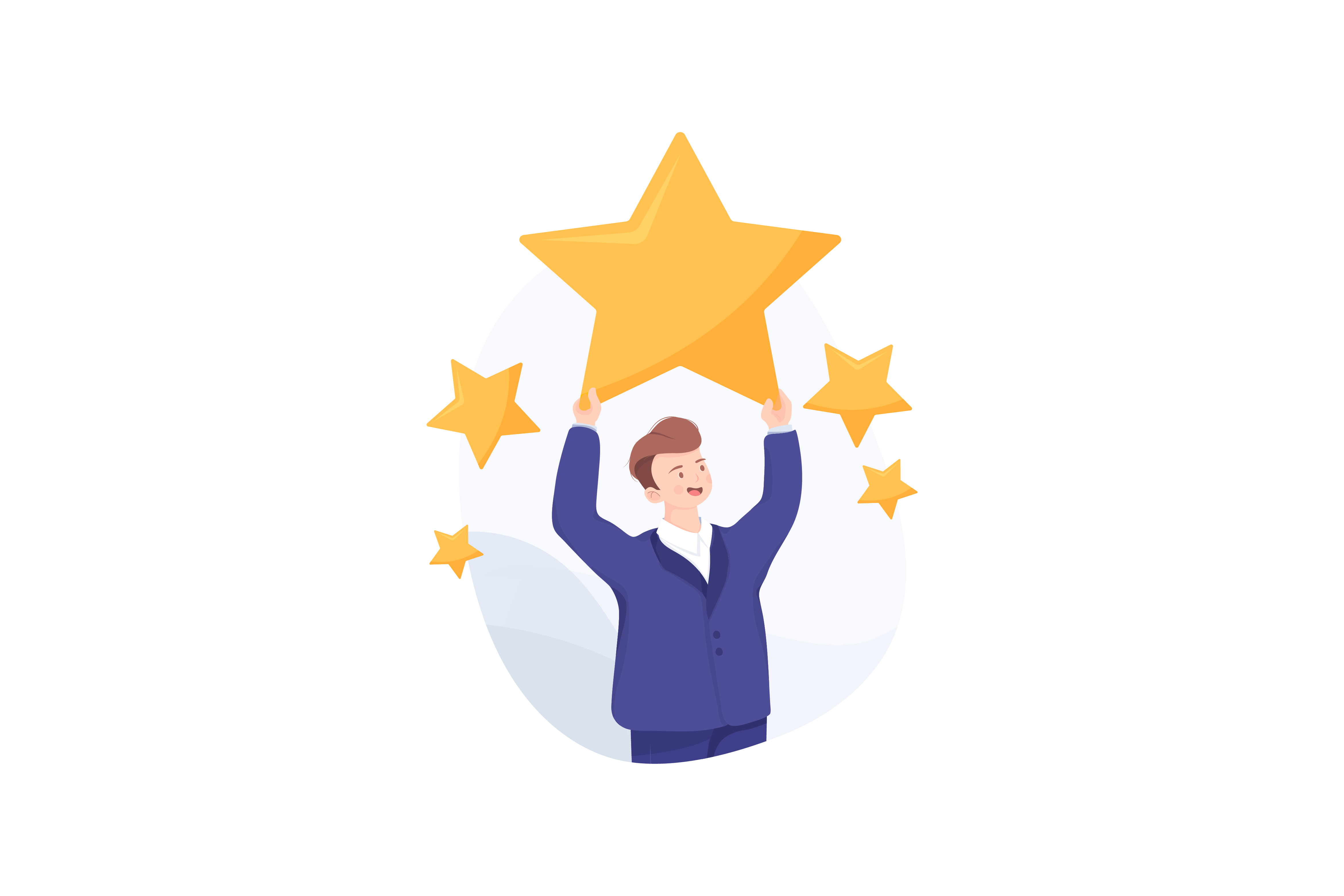 Michael Marshall
"Fantastic course! I learned a ton and the way Heath presents the material is so conversational that it's like you're sitting next to a knowledgable friend as he shares cool tips. I can't say enough about the high-quality material and the easy way it's presented!"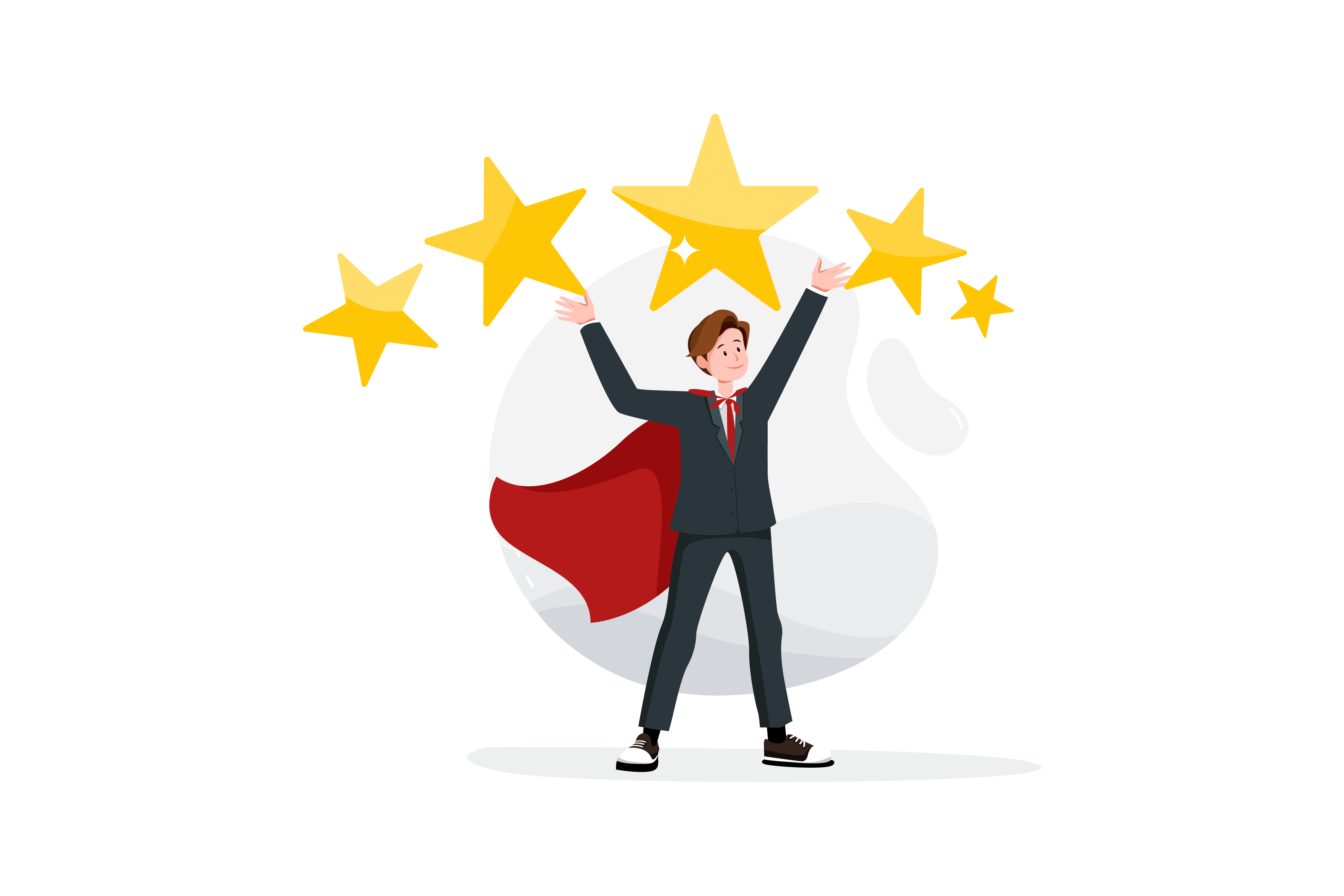 Deo Martinez
"Heath does a great job explaining the concepts of pen testing and follows it up with hands-on examples. Its easy to follow his methodology and he gives plenty of advice on some of the common tools to use based on the findings illustrated in his course. Great job, Heath!"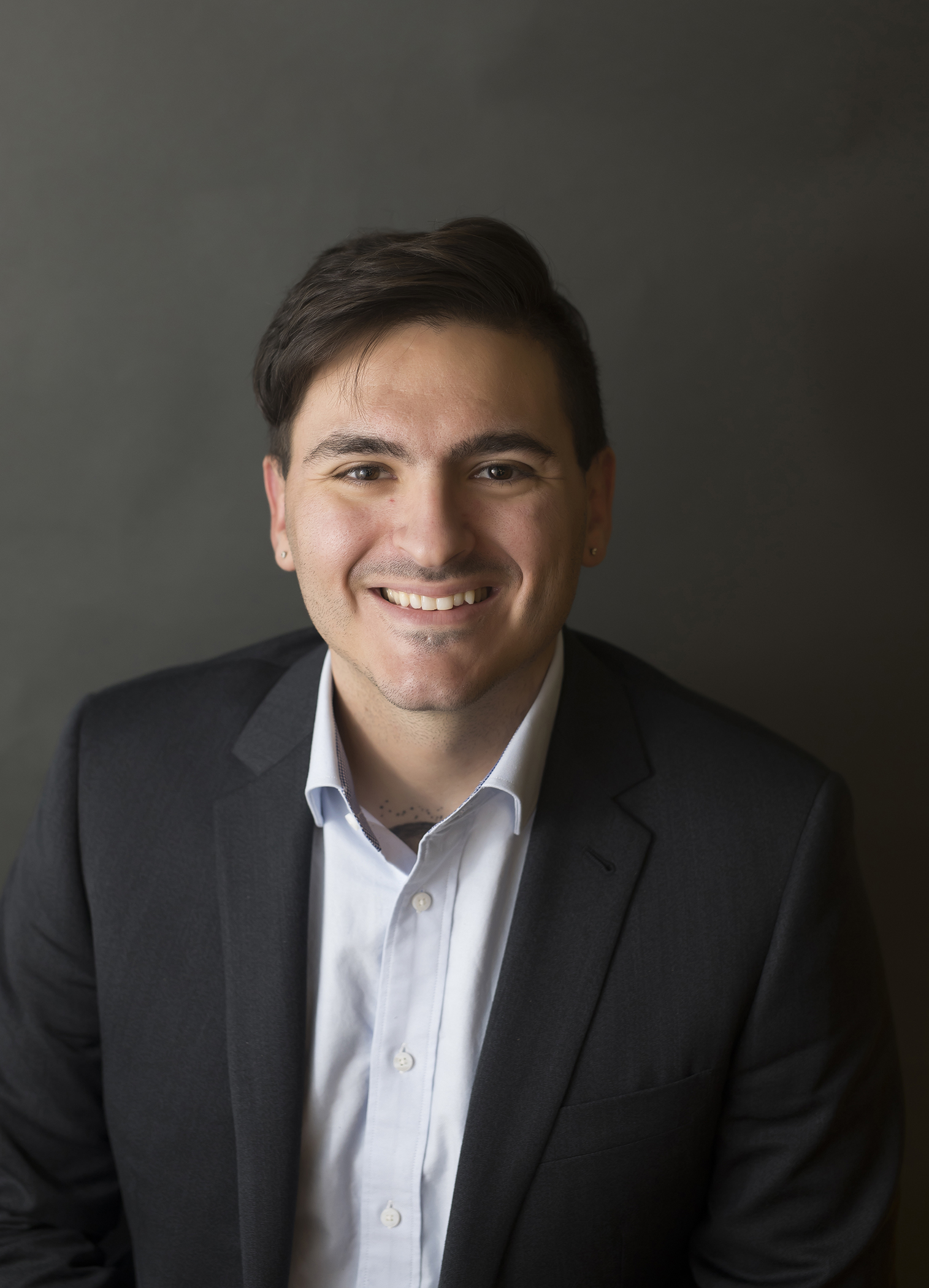 About the Instructor
Hi everyone! My name is Heath Adams, but I also go by "The Cyber Mentor" on social media. I am the founder and CEO of TCM Security, an ethical hacking and cybersecurity consulting company. While I am an ethical hacker by trade, I love to teach! I have taught courses to over 170,000 students on multiple platforms, including Udemy, YouTube, Twitch, and INE.
I am currently OSCP, OSWP, eCPPTX, eWPT, CEH, Pentest+, CCNA, Linux+, Security+, Network+, and A+ certified. 
I'm also a husband, animal dad, tinkerer, and military veteran. I hope you enjoy my courses.
Follow Heath on Social Media:
LinkedIn - https://linkedin.com/in/heathadams
Twitter - https://twitter.com/thecybermentor
YouTube - https://youtube.com/c/thecybermentor
Twitch - https://twitch.tv/thecybermentor