All-Access Membership Overview
The All-Access Membership lets you study the material you want, when you want to. Take your skillset from a true hacking zero to hacker hero. Included in the All-Access Membership are ALL of our best-selling hacking courses.
Students should buy the All-Access Membership if they are interested in:
Want access to multiple courses and the ability study at their own pace
Working in the cybersecurity field
Wanting to gain a better understanding of an attacker mindset and see common attacks up-close and personal
Preparing for certifications, such as the eJPT, eCPPT, PTP, CEH, Pentest+, and more
What You Get
Access to all of our courses
The ability to study at your own pace
Hassle-free subscription, with the option to cancel at any time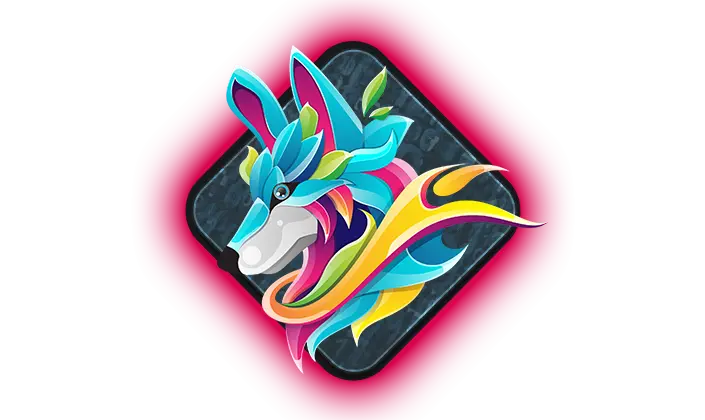 Courses Included with All-Access Membership
Frequently Asked Questions
Can I get a refund if I'm unhappy with my purchase?
Yes. All purchases come with a 3-day money-back guarantee.
Will I receive a certificate of completion when I finish a course?
Yes. All courses come with a certificate of completion.
Do the courses count as Continuing Education Units (CEUs)?
Yes. Every certificate of completion comes with the total CEUs earned listed on the certificate.
What is the All-Access Pass?
As of July 1st, 2023 TCM Academy transitioned to a monthly subscription model, where you now receive full access to all of the courses on our platform for as long as your subscription remains active.
What if you already own courses on TCM Academy?
If you already own a course on our platform, you will continue to own that course forever. Previously owned courses will not be affected by this change.