Course Overview
This bundle focuses on taking you from a true hacking zero to hacker hero. Included in the bundle are three of our best-selling hacking courses and our best-selling OSINT Fundamentals course, all designed to help you step up your hacker game.
Students should take this course if they are interested in:
Working in the cybersecurity field as an ethical hacker/penetration tester
Wanting to gain a better understanding of an attacker mindset and see common attacks up-close and personal
Preparing for certifications, such as the eJPT, eCPPT, PTP, CEH, Pentest+, and more
Interested in Open-Source Intelligence (OSINT) and stepping up your investigative game
What You Get
4 courses
47 hours of material
Lifetime access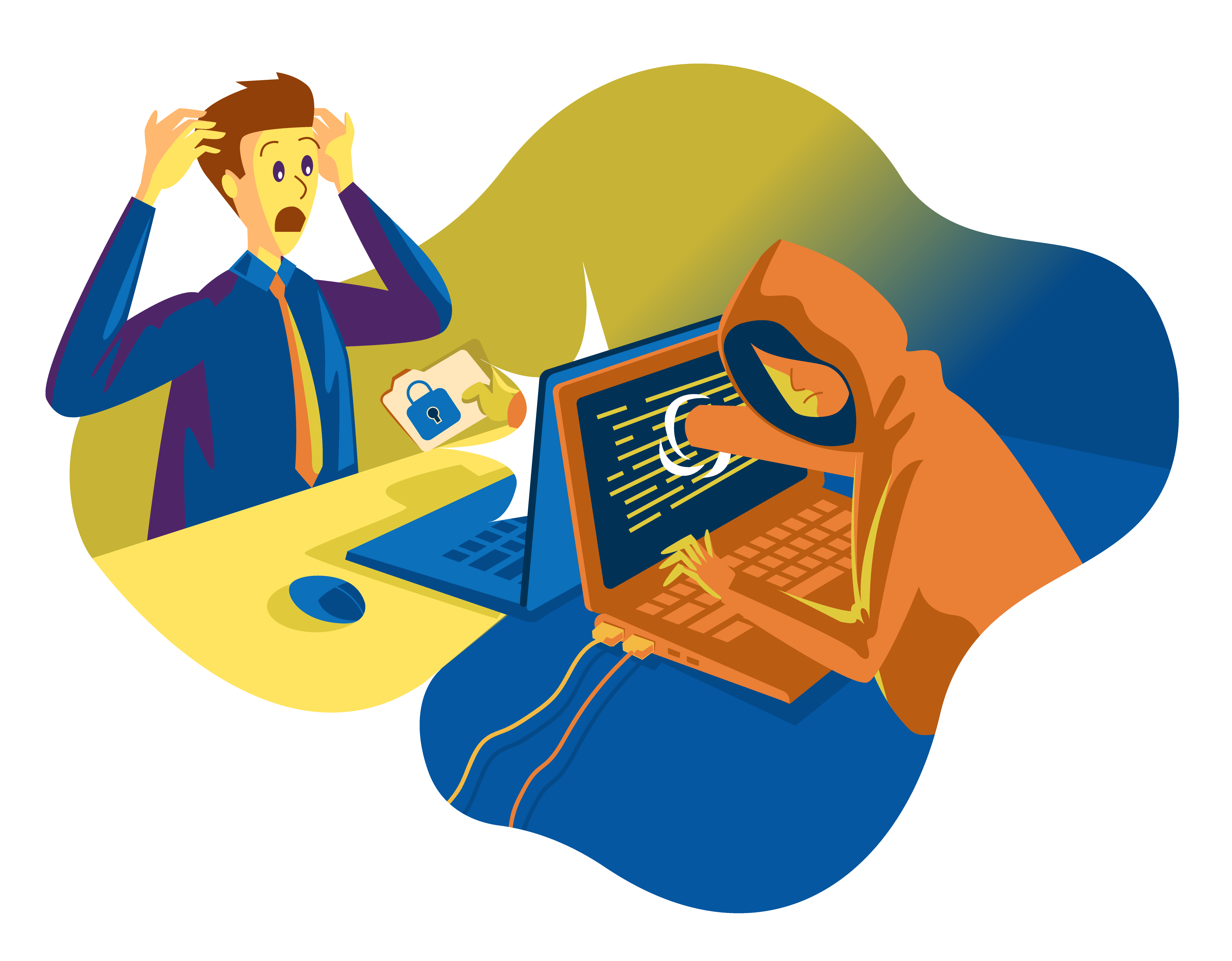 Courses Included with Purchase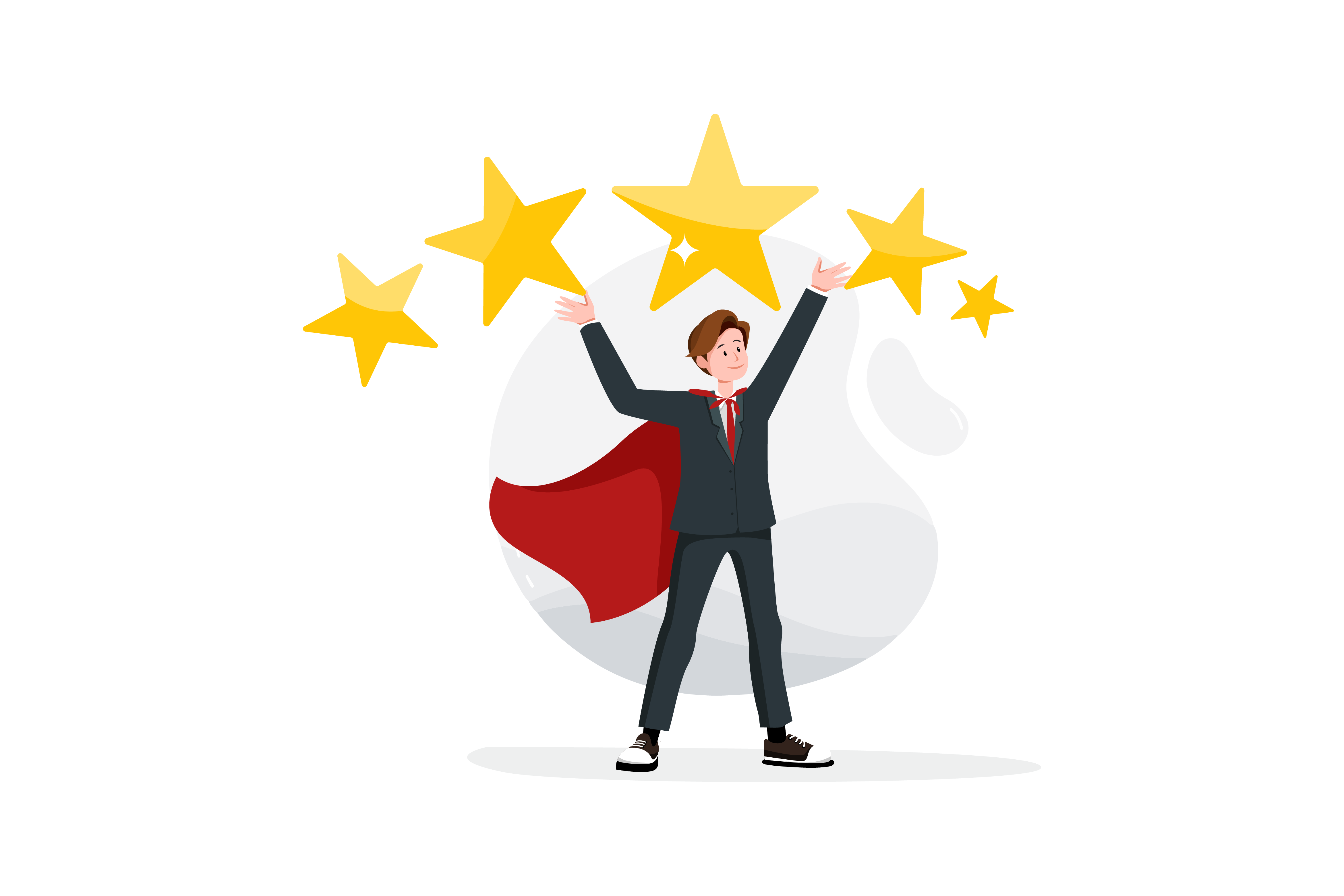 Kelly James
"This is my second course with Heath and he has once again exceeded my expectations. He is a natural at teaching and very knowledgeable about the course materials. I would definitely recommend that all new pentesters take this course and master the skills and methods provided."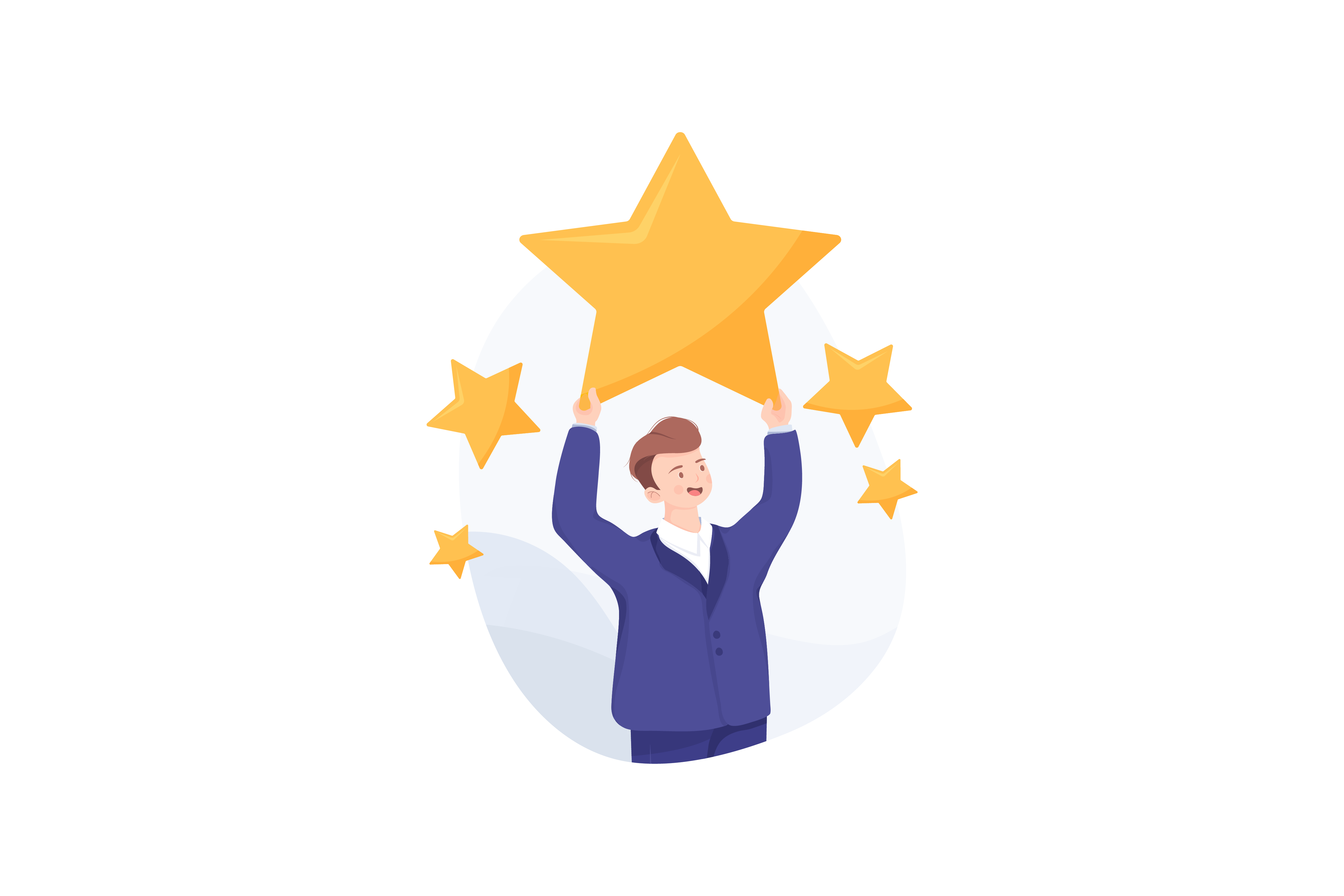 Michael Marshall
"Fantastic course! I learned a ton and the way Heath presents the material is so conversational that it's like you're sitting next to a knowledgable friend as he shares cool tips. I can't say enough about the high-quality material and the easy way it's presented!"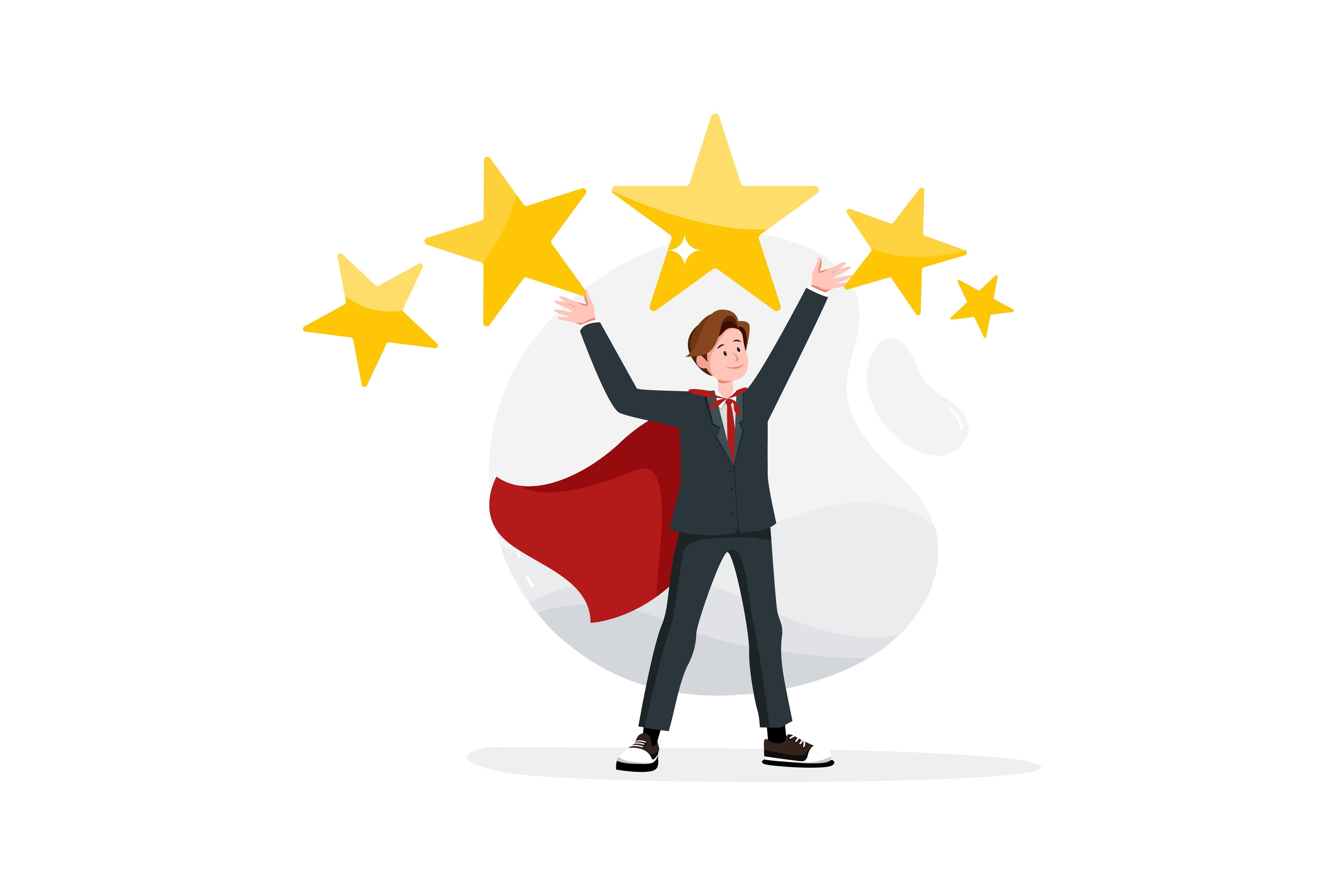 Doug Kras
"If you are looking for an amazing course to learn Windows Privilege escalation I highly recommend this course! There's no better teacher than The Cyber Mentor. Highly recommend every one of the classes!!!"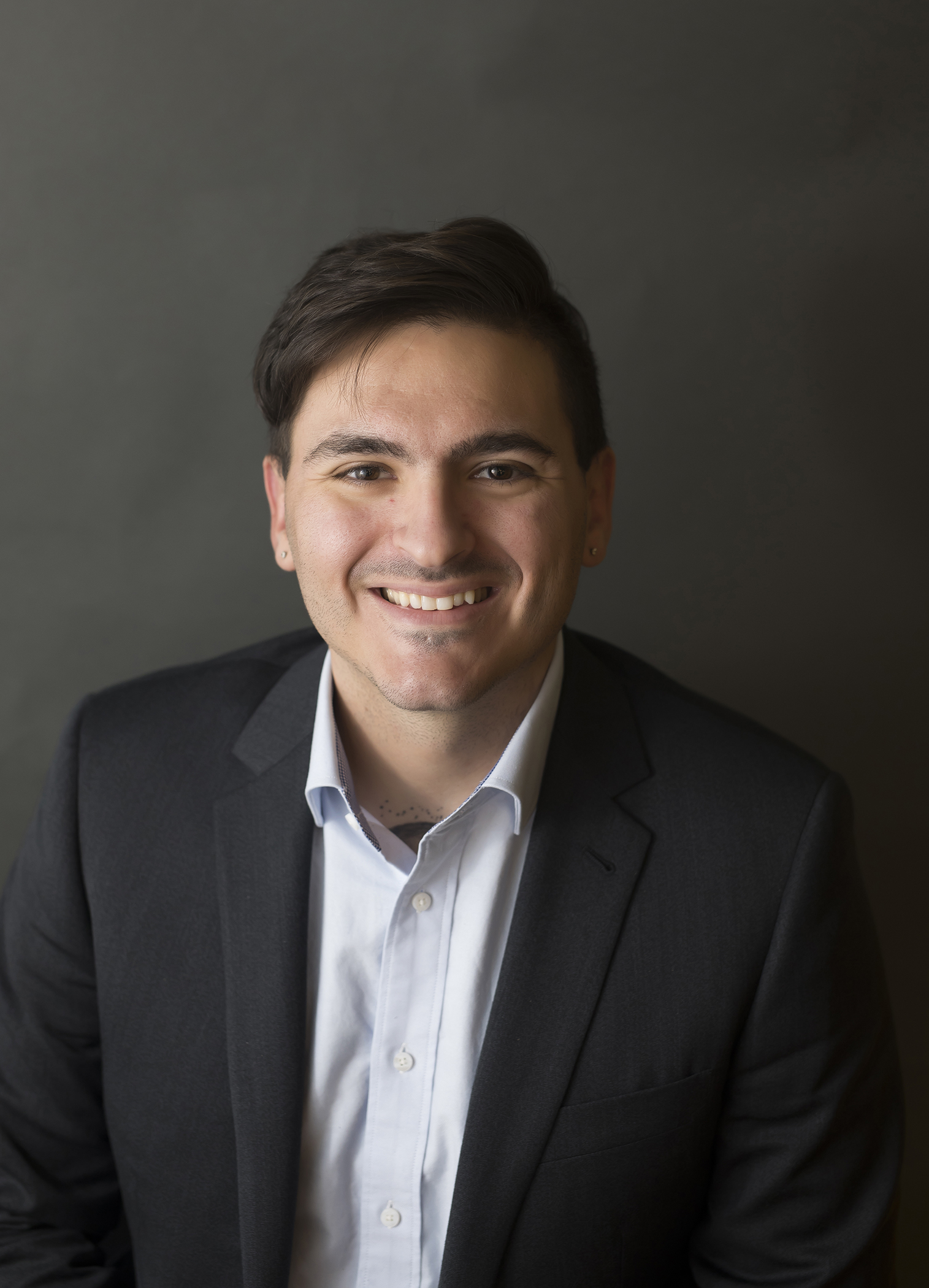 About the Instructor
Hi everyone! My name is Heath Adams, but I also go by "The Cyber Mentor" on social media. I am the founder and CEO of TCM Security, an ethical hacking and cybersecurity consulting company. While I am an ethical hacker by trade, I love to teach! I have taught courses to over 170,000 students on multiple platforms, including Udemy, YouTube, Twitch, and INE.
I am currently OSCP, OSWP, eCPPTX, eWPT, CEH, Pentest+, CCNA, Linux+, Security+, Network+, and A+ certified. 
I'm also a husband, animal dad, tinkerer, and military veteran. I hope you enjoy my courses.
Follow Heath on Social Media:
LinkedIn - https://linkedin.com/in/heathadams
Twitter - https://twitter.com/thecybermentor
YouTube - https://youtube.com/c/thecybermentor
Twitch - https://twitch.tv/thecybermentor