Course Overview
Practical Phishing Assessments teaches everything you need to know about setting up a professional phishing campaign to bypass multi-factor authentication, spam filters, and capture credentials! This course was created for those wanting to learn how a phishing campaign is conducted in real life penetration test engagements.
The course is short, sweet, and packed full of hands on content, including 100% practical information gained from conducting real world phishing engagements with 0% fluff. 
Requirements
An Amazon Web Services (AWS) account with a valid credit card
A computing environment (Windows, Linux, Mac) with at least 4GB of RAM and 20GB of disk space
Knowledge of Linux OS navigation helpful (or a willingness to learn!)
What will I learn?
The following concepts will be taught in this course:
How to setup phishing infrastructure
How to launch your campaign
How to bypass MFA
How to evade spam filters
Credential capturing
Post engagement activities such as reporting.
Considerations for blue team
Advice from real phishing engagements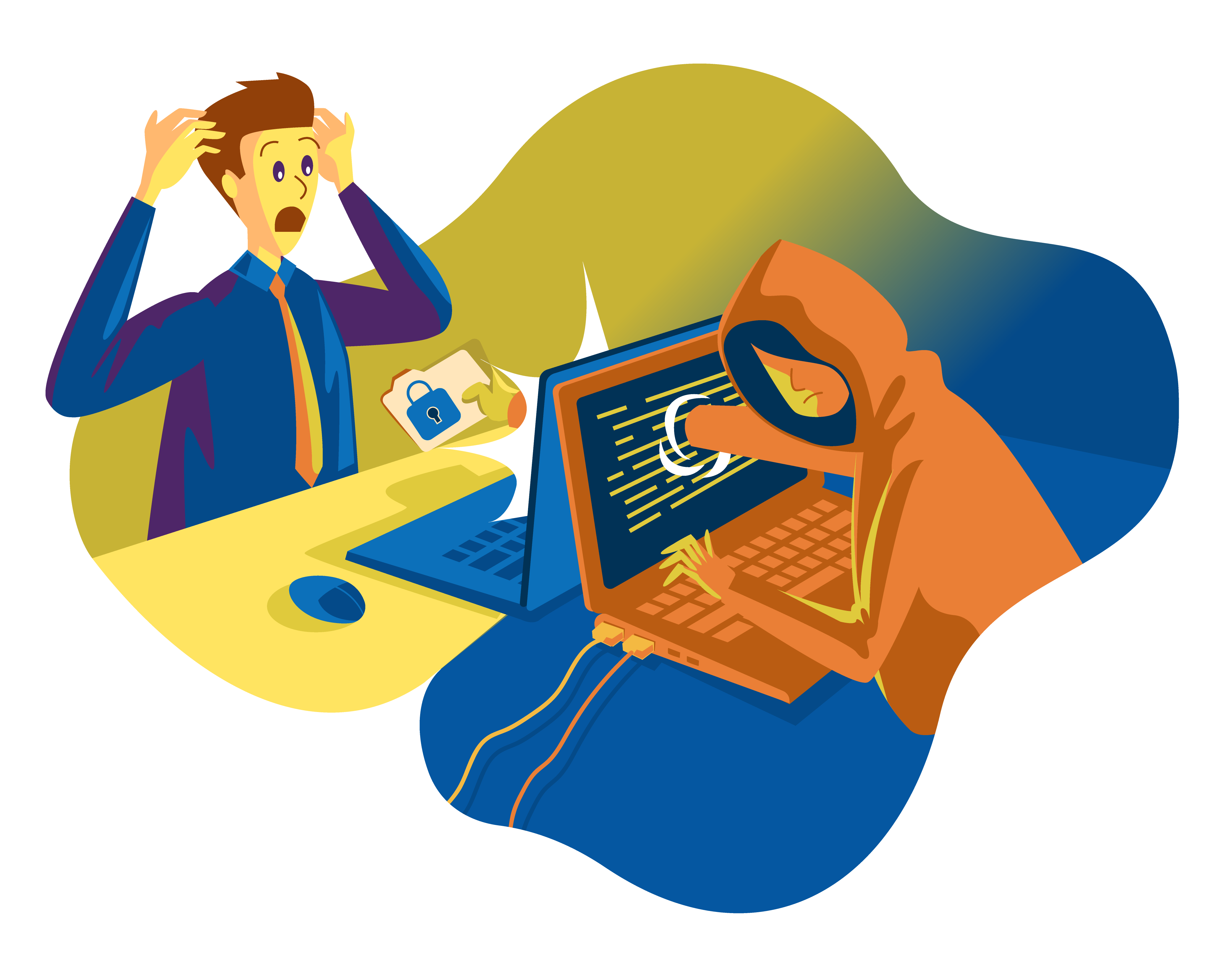 Course Curriculum - 1.5 Hours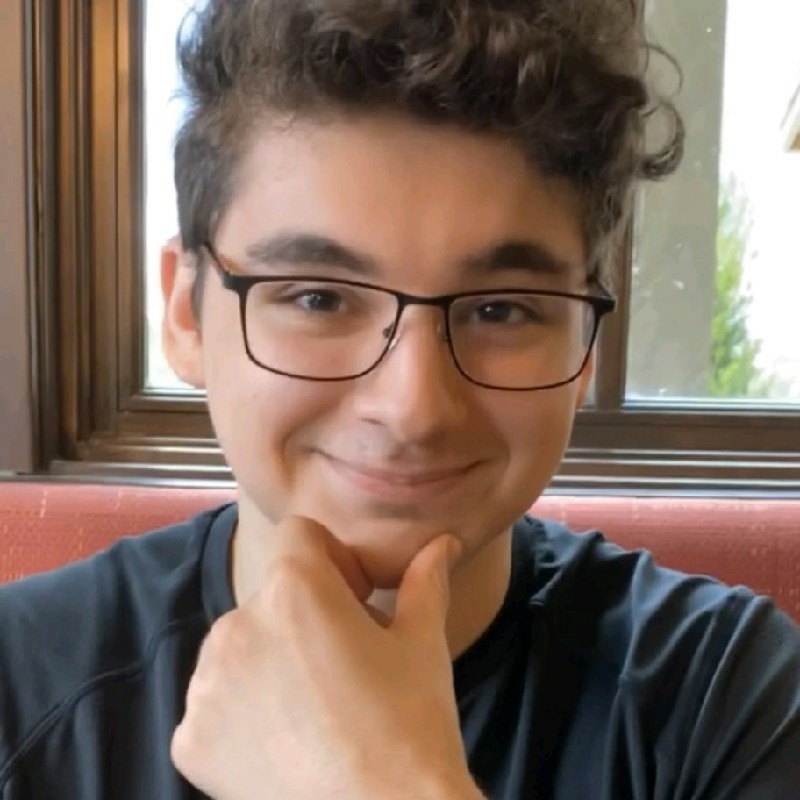 Graham is a penetration tester with demonstrated experience in network, web application, and cloud penetration tests. He has conducted phishing engagements for clients and developed a methodology for capturing credentials, bypassing two factor authentication, and communicating the risk of phishing to clients. Graham has been blogging about various penetration testing topics on this website www.grahamhelton.com for over a year and has created a discord community to help those breaking into the field.
Graham holds certifications such as eCPPT, eJPT, Security+, A+, Network+, Linux+, and Project+. He also has a Bachelors of Science in CyberSecurity From University Of North Georgia.
Follow Graham on Social Media:
LinkedIn - https://www.linkedin.com/in/grahamhelton
Twitter - https://www.twitter.com/grahamhelton3
Youtube - https://bit.ly/2WFurT7