What is the Practical Network Penetration Tester Certification?

The PNPT certification exam is a one-of-a-kind ethical hacking certification exam that assesses a student's ability to perform a network penetration test at a professional level. In order to receive the certification, a student must:
Perform Open-Source Intelligence (OSINT) to gather intel on how to properly attack the network
Leverage their Active Directory exploitation skillsets to perform A/V and egress bypassing, lateral and vertical network movements, and ultimately compromise the exam Domain Controller
Provide a detailed, professionally written report
Perform a live report debrief in front of our assessors

Why Are We Doing This?
In effort to keep education affordable and obtainable by everyone, we have decided to live stream the entirety of our Practical Network Penetration Tester exam training for FREE on Twitch!
Starting June 22nd at 12pm ET (UTC-4) you can join us live on Twitch as Heath Adams and other special guests will walk you through the 5 courses that make up the training for the PNPT Exam.

When Are We Doing This?
The first live stream will begin June 22nd, 2022 at 12pm ET (UTC-4)
Live Streams Every Wednesday & Friday
Live Training From: 12pm(ET) to 1pm(ET)
Live Q&A From: 1pm(ET) to 1:30pm(ET)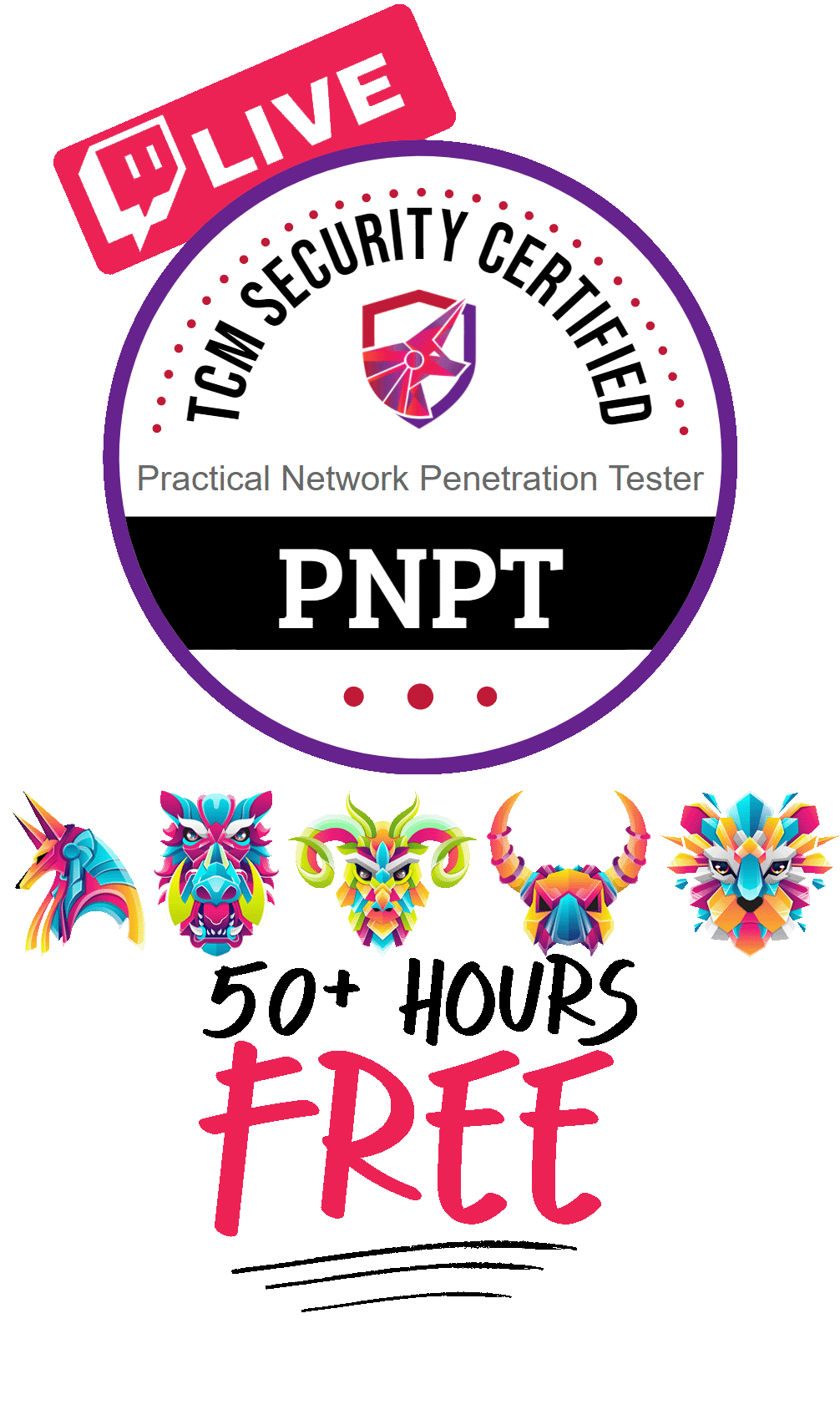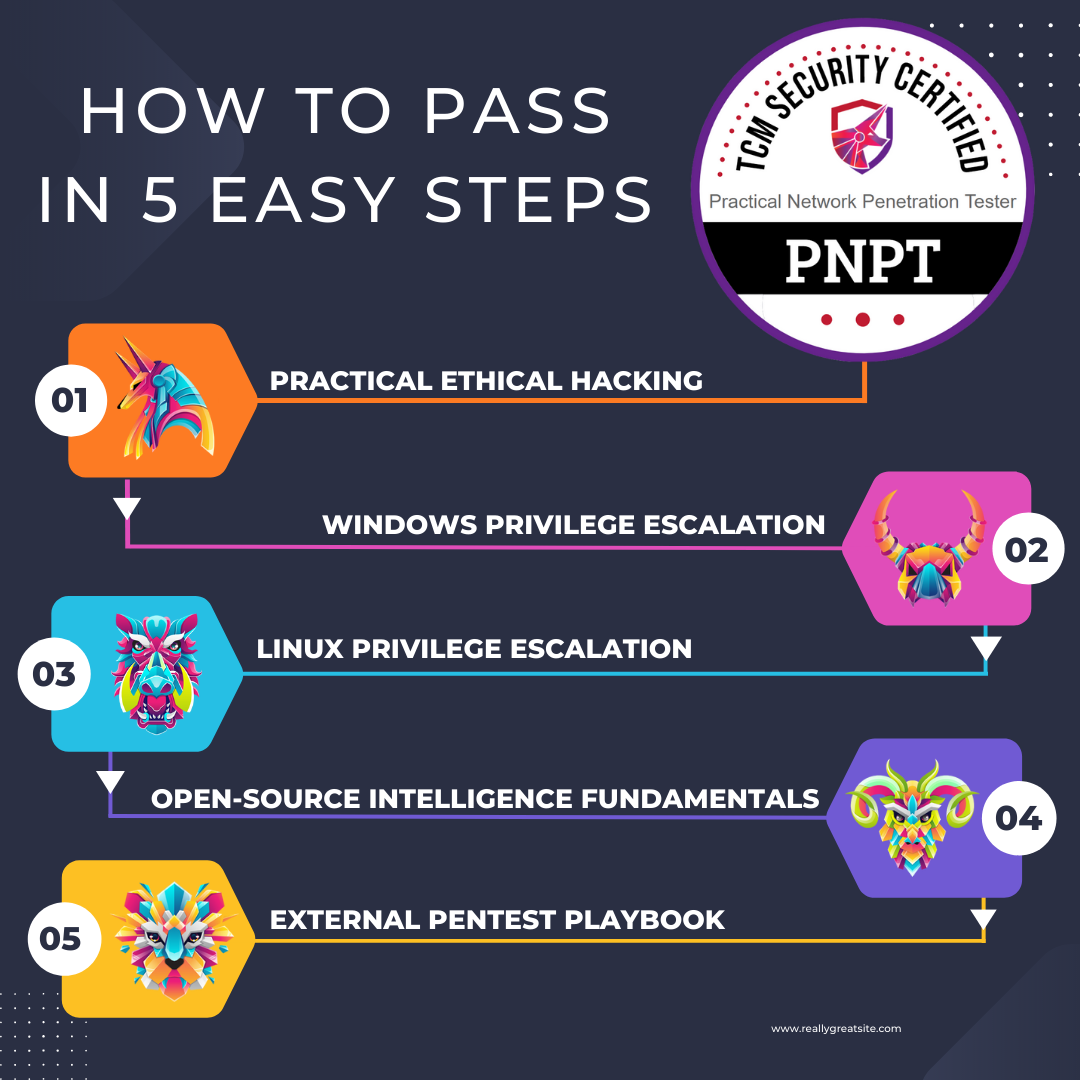 What Will We Cover?

Live streams will cover all of the information from each of the 5 courses that make up the training for the PNPT Certification Exam.
These 5 Courses Include:
PNPT Live - Additional Information

Attendance Policy:
94% Attendance required to gain lifetime access to all five PNPT training courses
Attendance will be tracked via a specific command at some point during the lecture
Video on Demand (VOD):
VOD will be available on our Twitch channel
Subscriptions are as low as $5/mo or free with an Amazon Prime Membership
Educational Requirements:
Basic IT Knowledge (A+ level)
A strong desire to learn
System Requirements:
For Mid-Course Capstone: A minimum of 12GB of RAM is suggested.
For Active Directory Lab Build: A Minimum of 16GB of RAM is suggested.
Students not meeting these requirements can still participate in the course but may experience slow lab environments.
Additional Support:
TCM takes great pride in our customer service from not only our employees but our community as well.
With 24/7 staff on-hand, you can find support available on our TCM Security Discord Server: https://tcm-sec.com/discord/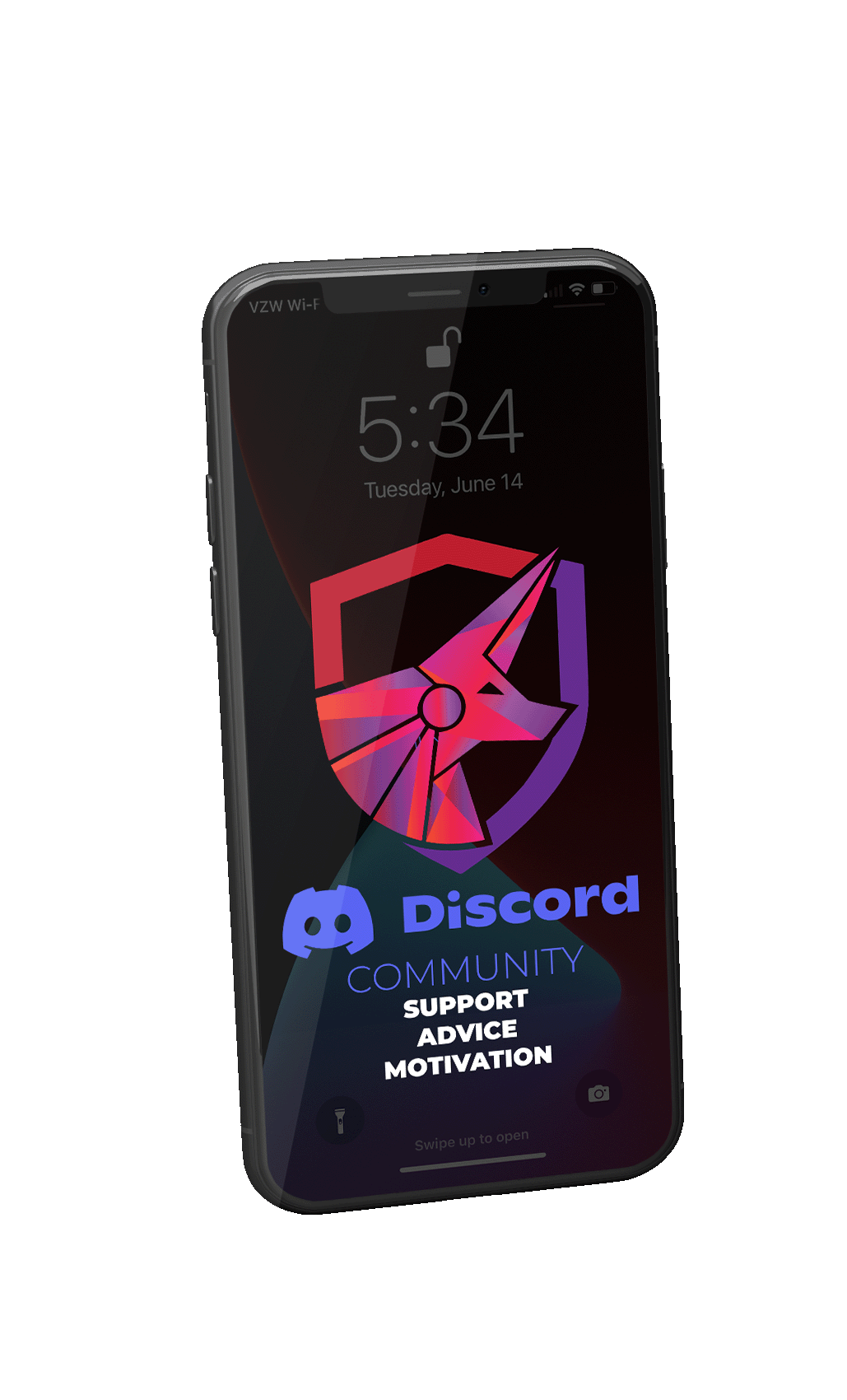 Frequently Asked Questions
How will this cost?
It's FREE.
How much does it cost to access the labs?
FREE.
Okay, but how much will it cost to watch the live stream?
FREE.
But, if I want to access all of the material covered in the live streams, that's going to cost me something...right?
FREE MEANS FREE.
When will the live streams be held?
The first official live streams will be held June 22nd and June 24th @ 12pm ET (UTC-4)
Following live streams will be held every Wednesday and Friday from:
12:00pm to 1:30pm ET (UTC-4)
If you need help converting time zones try this website: https://dateful.com/time-zone-converter
Where will the live streams be held?
You can watch the live streams for FREE on Twitch: https://twitch.tv/thecybermentor
Every Wednesday and Friday from 12:00pm to 1:30pm ET (UTC-4)
Twitch Subscription
You DO NOT need a Twitch subscription to watch the live training.
You DO need a Twitch subscription if you would like to access the live stream replays.

How is Attendance Tracked?
Attendance is tracked through a website. During each live stream, a special code with be announced that you will need to enter into the website to track your attendance for that specific day.
Every stream will have a different code and will be announced at a different time.
You will not need to do anything other than fill out the web form and TCM Security will track your attendance.