You will spend thirty minutes with Heath Adams, also known as "The Cyber Mentor", where you can discuss technical topics, career advice, and everything in-between.
This option is great for people seeking direction in their careers, in need of help preparing for a job interview or exam, or to fully understand a technical topic they might be stuck on.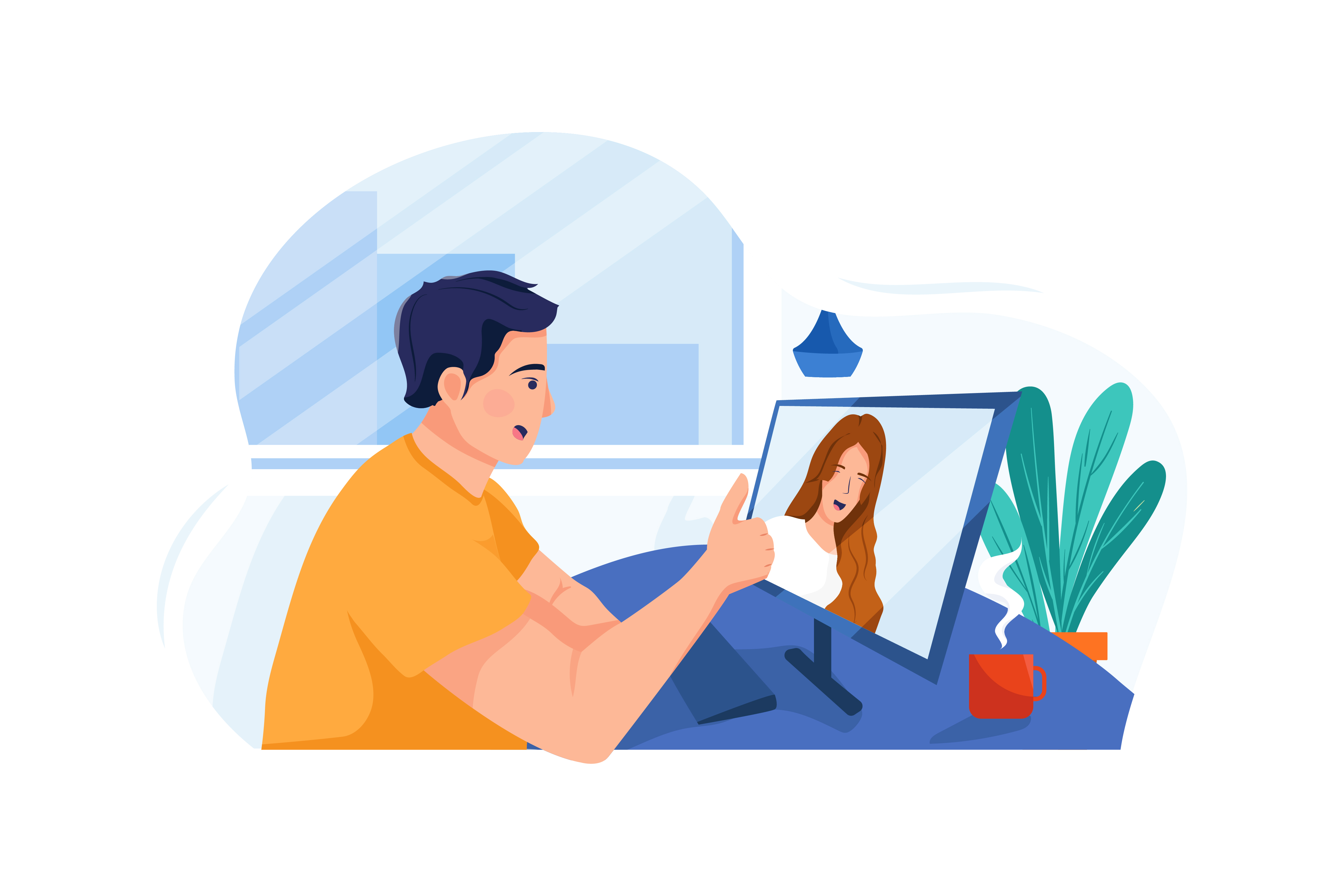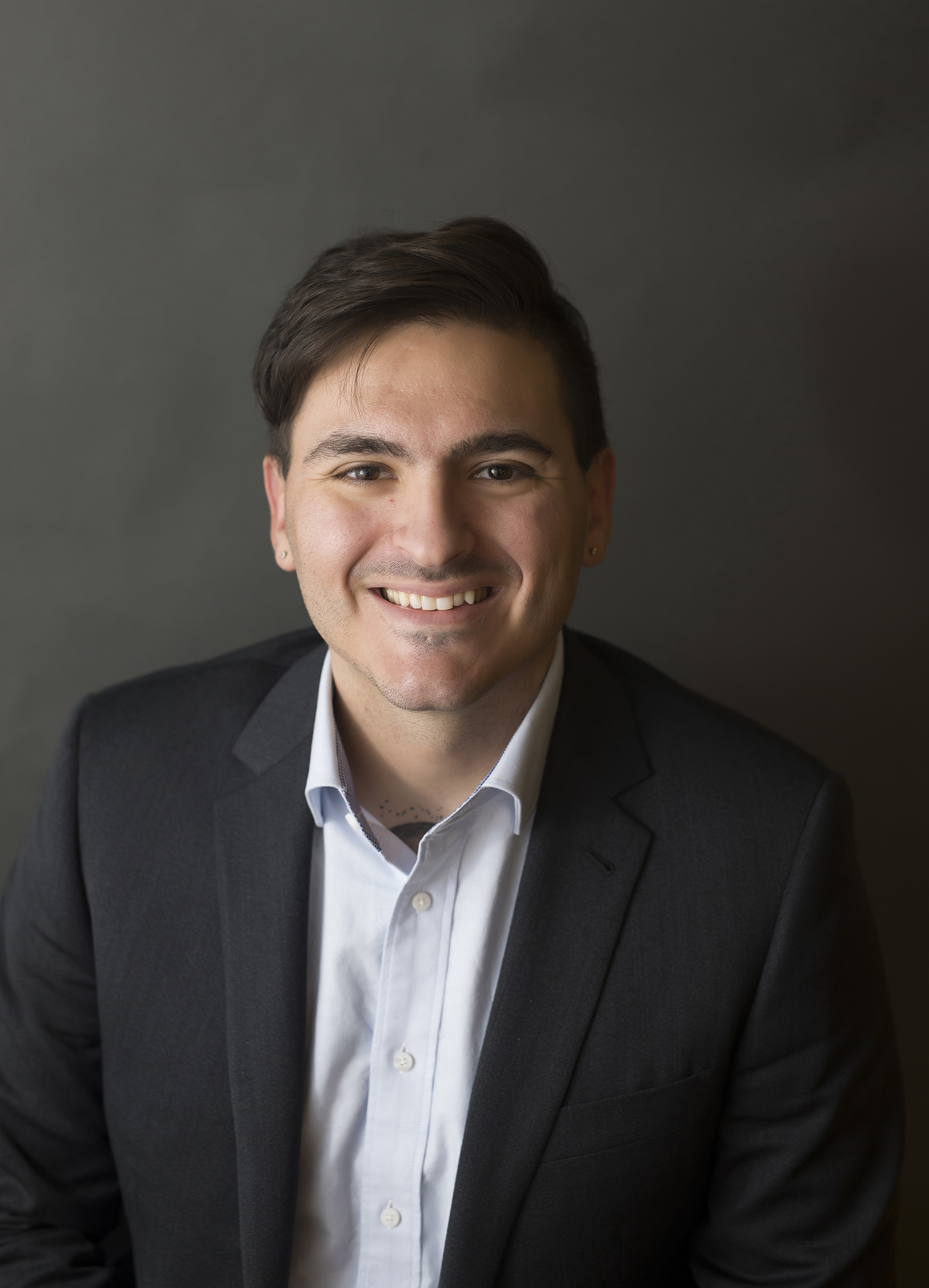 About the Coach
Hi everyone! My name is Heath Adams, but I also go by "The Cyber Mentor" on social media. I am the founder and CEO of TCM Security, an ethical hacking and cybersecurity consulting company. While I am an ethical hacker by trade, I love to teach! I have taught courses to over 170,000 students on multiple platforms, including Udemy, YouTube, Twitch, and INE.
I am currently OSCP, OSWP, eCPPTX, eWPT, CEH, Pentest+, CCNA, Linux+, Security+, Network+, and A+ certified. 
I'm also a husband, animal dad, tinkerer, and military veteran. I hope you enjoy my courses.
Follow Heath on Social Media:
LinkedIn - https://linkedin.com/in/heathadams
Twitter - https://twitter.com/thecybermentor
YouTube - https://youtube.com/c/thecybermentor
Twitch - https://twitch.tv/thecybermentor
Frequently Asked Questions
Can I get a refund on my coaching purchase?
Coaching may be refunded only if the session has not been used. Once the session has been used, you may no longer receive a refund.

How do I schedule my appointment?
Upon purchasing coaching, you'll receive further instructions on how to book a time for your appointment.

Can I purchase coaching more than once?
Absolutely! If you find yourself in need of coaching more than once, simply purchase the coaching again.