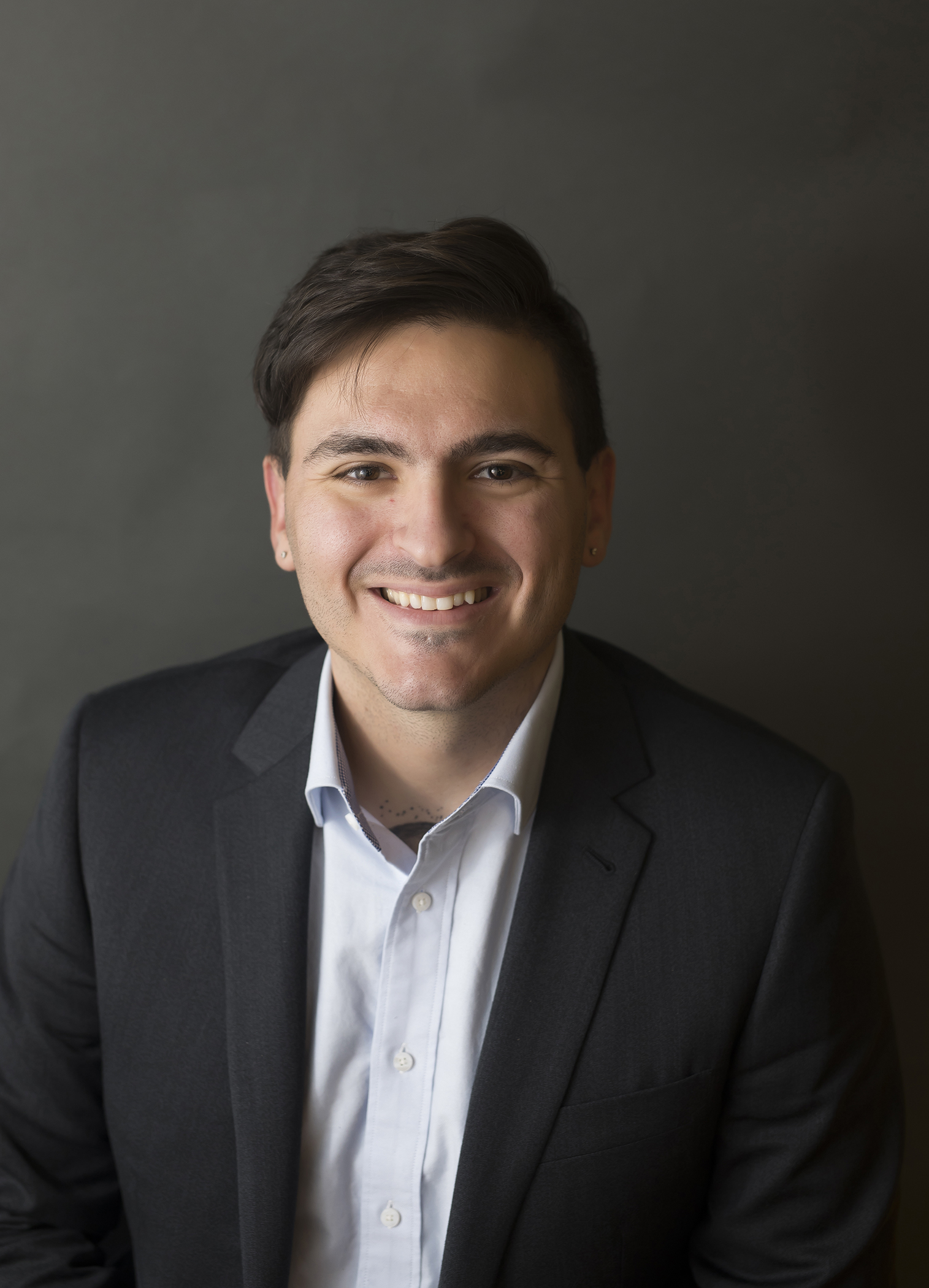 Heath Adams (AKA The Cyber Mentor) is the founder and CEO of TCM Security, an ethical hacking and cybersecurity consulting company. Heath has taught over 500,000 students how to hack across multiple platforms, including Udemy, YouTube, Twitch, and INE.
Heath has held or currently holds the PNPT, OSCP, OSWP, eCPTX, eWPT, CEH, Pentest+, CCNA, Linux+, Security+, Network+, and A+ certifications.
Heath is also a proud husband, animal dad, tinkerer, and military veteran.
Follow Heath on Social Media:
LinkedIn - https://linkedin.com/in/heathadams
Twitter - https://twitter.com/thecybermentor
YouTube - https://youtube.com/c/thecybermentor
Twitch - https://twitch.tv/thecybermentor
Brent has seven years experience as a software engineer and 17 years experience as a university professor. He has experience designing and teaching courses in subjects ranging from programming to operating system design to computer architecture. He has had the pleasure to mentor and teach numerous students that have gone on to successful careers.
Brent has a Bachelor of Science in Physics and Math from Southern Nazarene University, and a Masters and PhD in Computer Science from the University of Oklahoma. He has been the principal investigator in two National Science Foundation research grants. He has also earned eJPT and Security+ certifications.
Follow Brent on Social Media:
LinkedIn - https://www.linkedin.com/in/brenteskridge/
Twitter - https://twitter.com/brenteskridge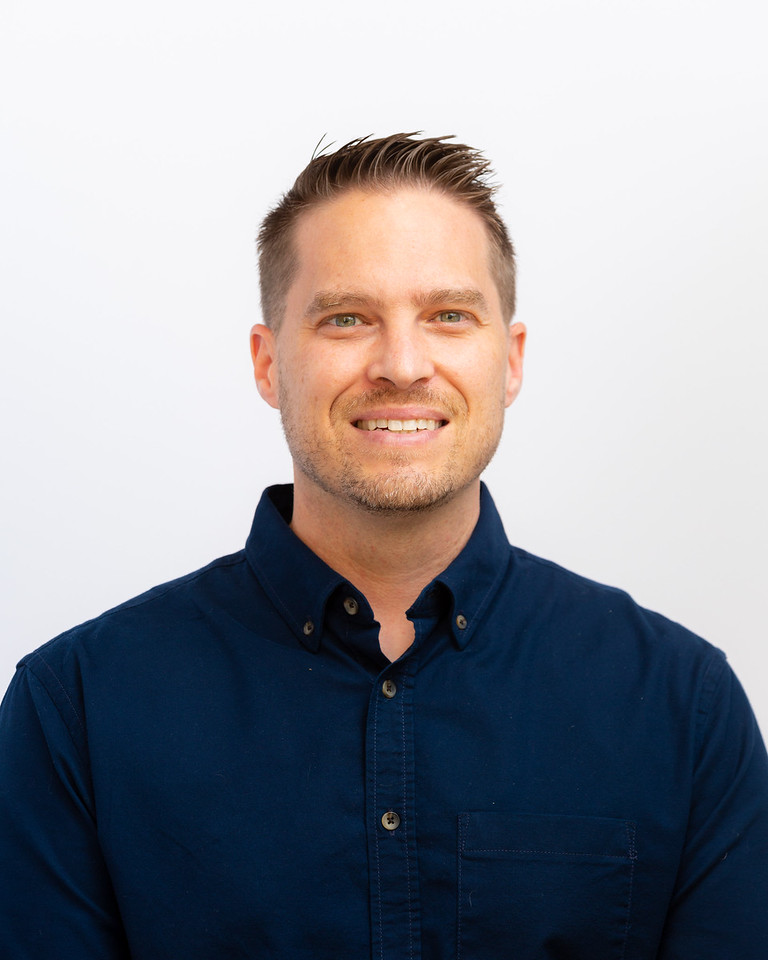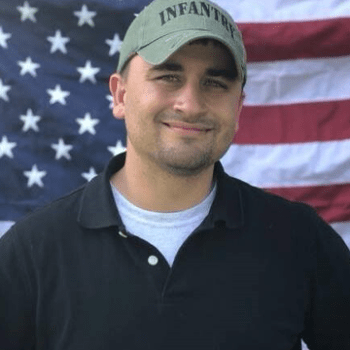 Joe Helle is an Army Veteran of the Iraq and Afghanistan Wars, former Mayor, and senior penetration tester at TCM Security. Known online as "TheMayor," Joe has provided educational content and mentoring to thousands of people through Twitch and Youtube. 
Joe is eCPPT, eWPT, OSCP, SSCP, CEH, Security+, Network+, and A+ and holds a Bachelor's of Science in Cybersecurity and Information Assurance. 
Follow Joe on Social Media:
LinkedIn: https://www.linkedin.com/in/joe-helle
Twitter: https://twitter.com/joehelle
Youtube: https://www.youtube.com/c/JoeHellethemayor
Twitch: https://twitch.tv/themayor11
Graham is a penetration tester with demonstrated experience in network, web application, and cloud penetration tests. He has conducted phishing engagements for clients and developed a methodology for capturing credentials, bypassing two factor authentication, and communicating the risk of phishing to clients. Graham has been blogging about various penetration testing topics on this website www.grahamhelton.com for over a year and has created a discord community to help those breaking into the field.
Graham holds certifications such as eCPPT, eJPT, Security+, A+, Network+, Linux+, and Project+. He also has a Bachelors of Science in CyberSecurity From University Of North Georgia.
Follow Graham on Social Media:
LinkedIn - https://www.linkedin.com/in/grahamhelton
Twitter - https://www.twitter.com/grahamhelton3
Youtube - https://bit.ly/2WFurT7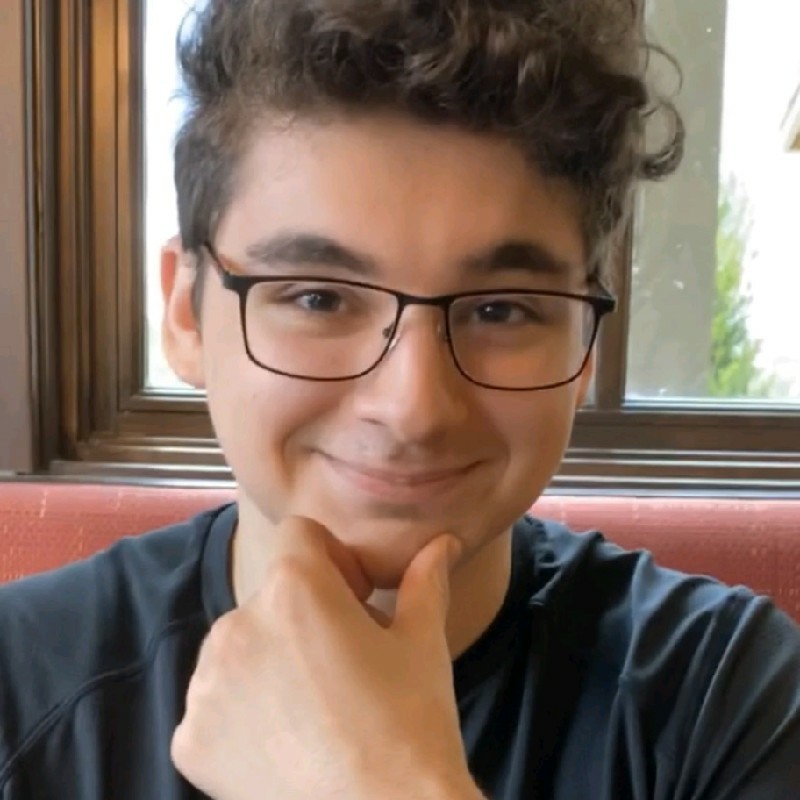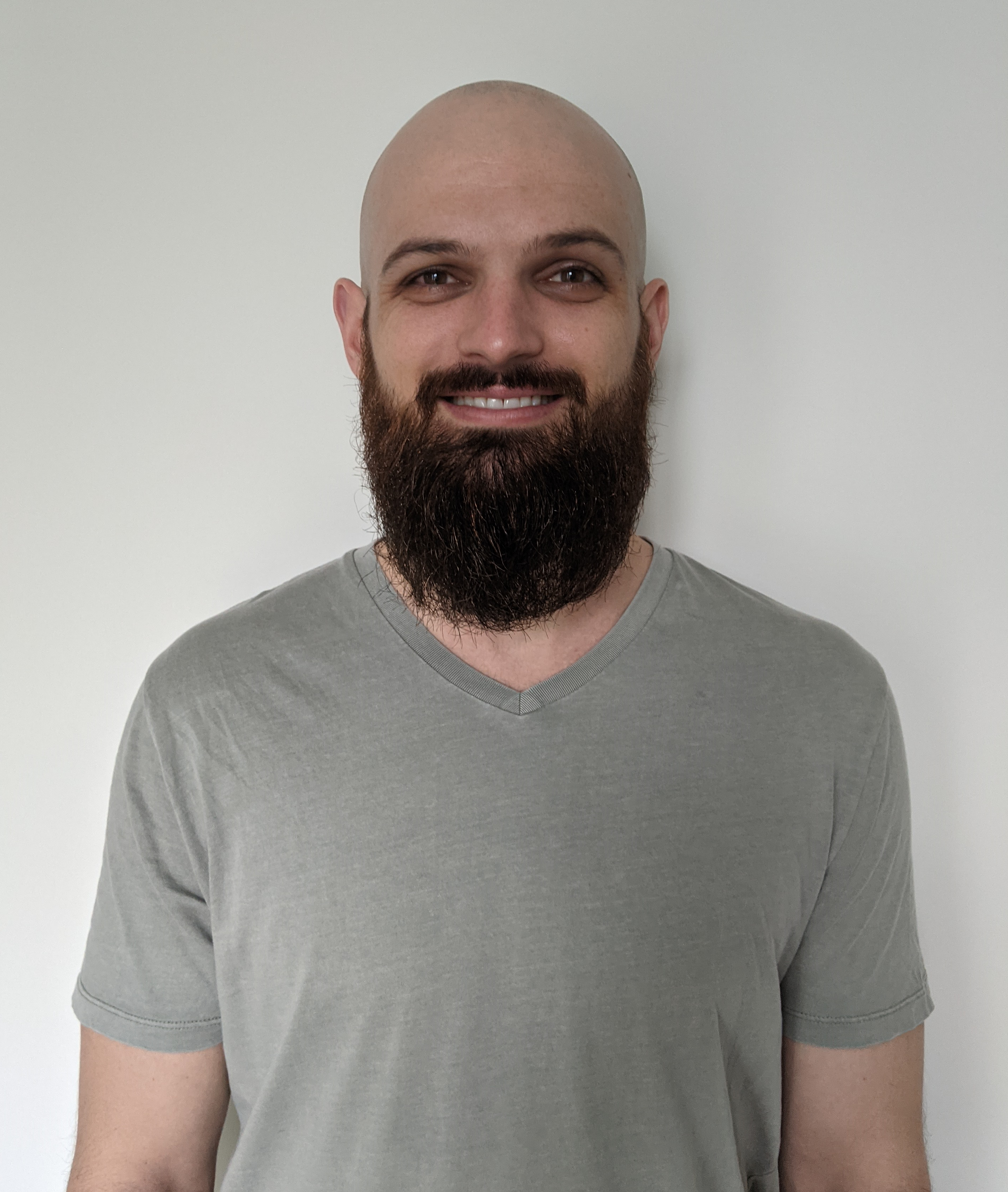 Riley has technical security consultancy experience – leading and building teams to deliver projects and outcomes for clients. He has created and facilitated technical trainings across secure coding, python for hackers, offensive operations and Capture The Flag competitions. Riley has created technical educational content across YouTube and his personal Capture The Flag platform – 247CTF.
Riley holds a number of certifications including OSCP, OSCE, CEH, CISA, CISSP, CREST CRT and CREST CCT. He has also completed a Bachelor of Software Engineering degree with honours from the Australian National University.
Follow Riley on Social Media:
LinkedIn - https://www.linkedin.com/in/rileykidd/
Twitter - https://twitter.com/247CTF
YouTube - https://www.youtube.com/247CTF
Personal - https://247CTF.com/
Matt Kiely (HuskyHacks) is a seasoned practitioner with 10 years of experience in IT and cybersecurity. Matt has worked as a Lead Cybersecurity Analyst at the Massachusetts Institute of Technology Lincoln Laboratory Space Research Division, Red Team Operator & Exploit Developer at a large financial institution, Principal Cybersecurity Content Architect & Instructor at SimSpace, and served as a United States Marine.
Matt holds a Bachelor of Science in Information Technology from Northeastern University and a Graduate Certificate in Cybersecurity from the Rochester Institute of Technology. Some of Matt's professional certifications include OSCP, eCPPT, eCPTX, CRTO, and CRTP.
Follow Matt on Social Media:
GitHub - https://github.com/HuskyHacks
Twitter - https://twitter.com/HuskyHacksMK
YouTube - https://www.youtube.com/channel/UCtJgZIyoZ0wIKEzctj_8pZQ
Blog - https://huskyhacks.dev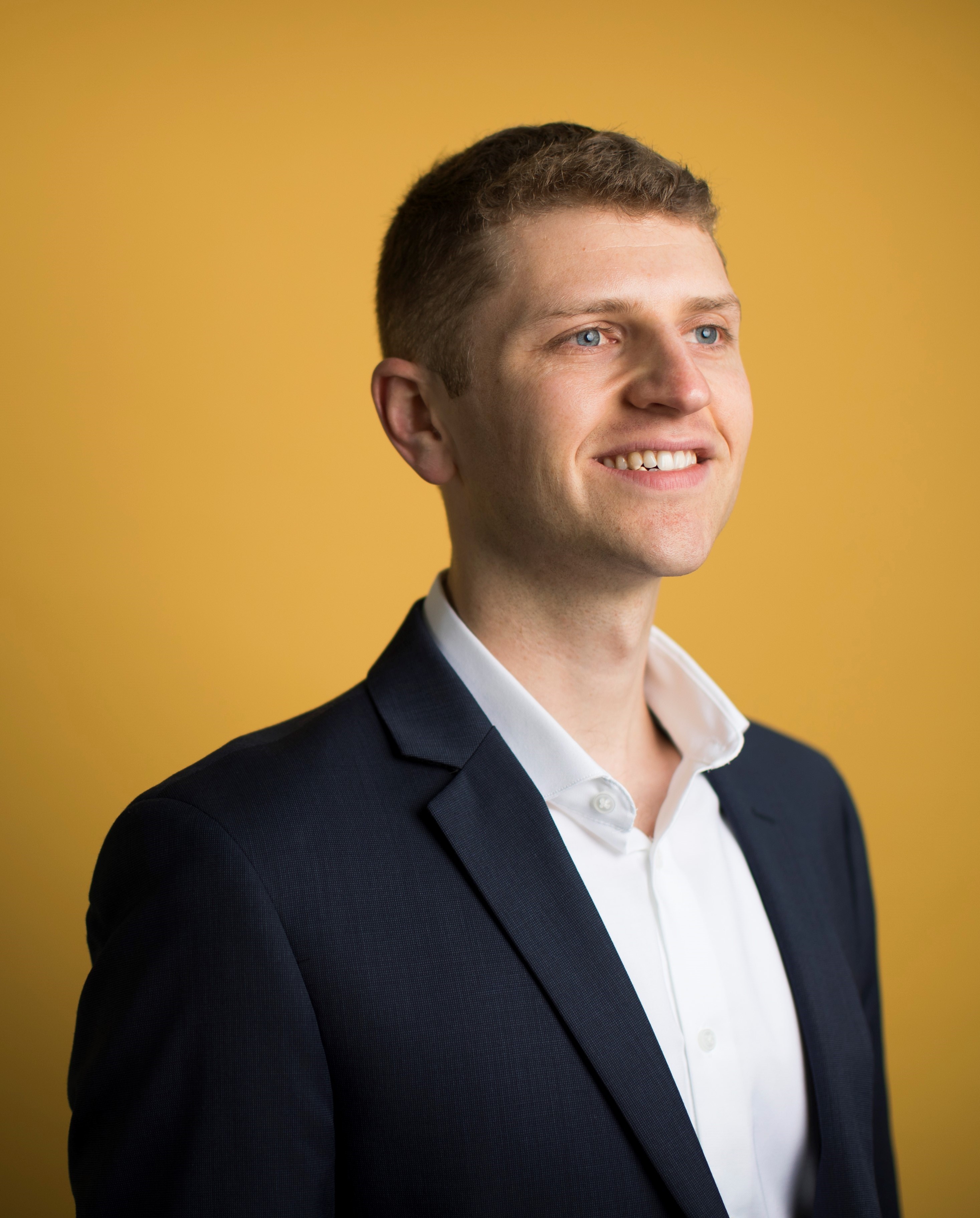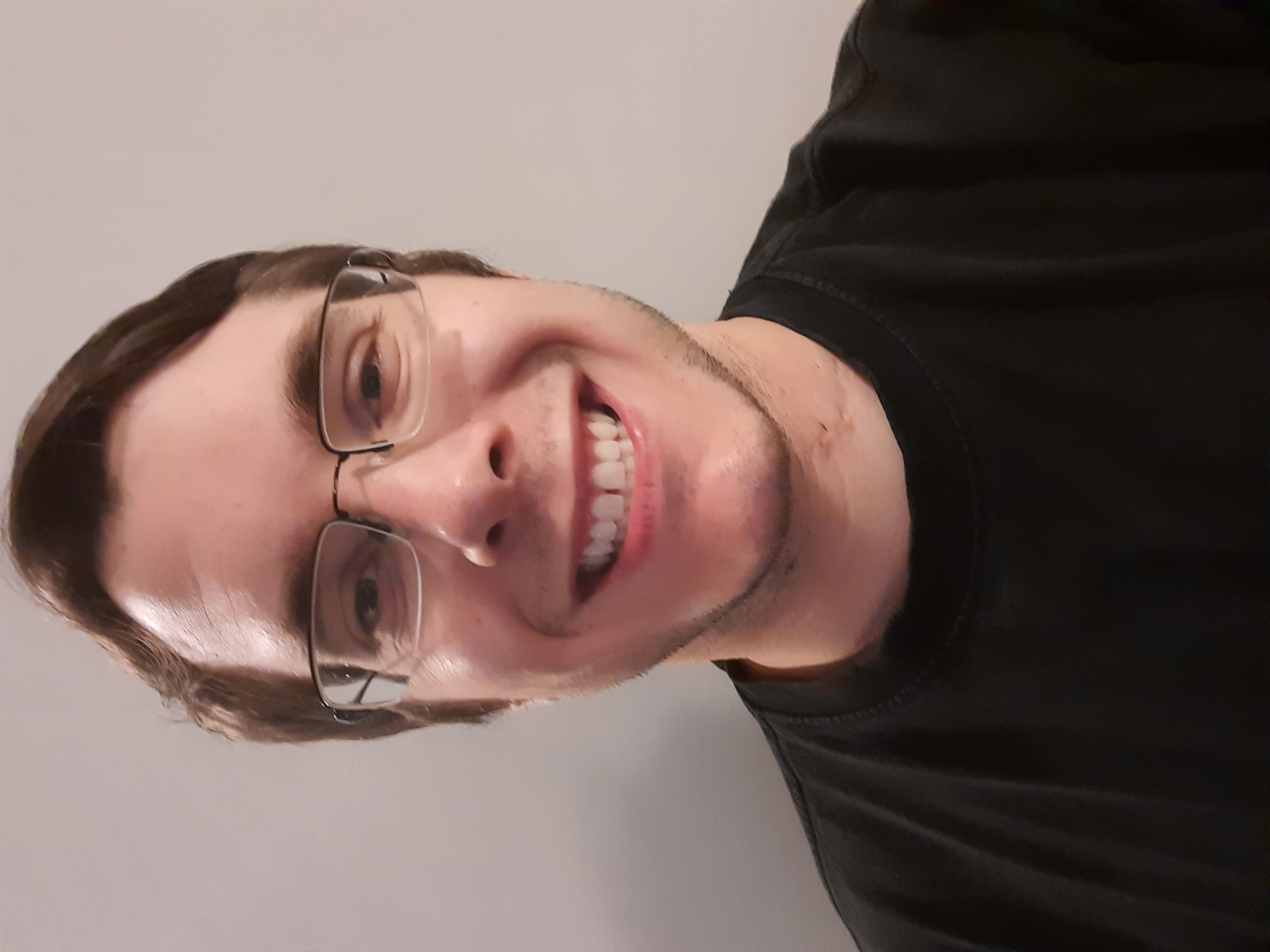 Aaron is a passionate security professional with experience in the Fortune 50. He is a Sr. Penetration Tester responsible for Mobile Application Penetration Testing of over 20 Mobile Apps. He is also an avid Capture the Flag Creator and has published multiple rooms on TryHackMe. Aaron is also CEO and Founder of the Wilson Security Group and publishes videos on YouTube on security topics and cybersecurity certification reviews.
Aaron holds certifications such as the eMAPT, CISSP, eCPPTv2, eWAPTv2, CEH, and eJPT certifications among others. He holds a bachelor's degree in Security and Risk Analysis from Penn State University as well as a Master's in Information Assurance and Cybersecurity from Western Governor's University (WGU).
Follow Aaron on Social Media:
LinkedIn - https://www.linkedin.com/in/wilson-security
YouTube - https ://www.youtube.com/c/WilsonSecurityGroup
TryHackMe Hacker Methodology - https://tryhackme.com/room/hackermethodology