Bundle Overview
This bundle focuses on taking you from a true hacking zero to hacker hero. Included in the bundle are three of our best-selling hacking courses, all designed to help you step up your hacker game.
Students should take this course if they are interested in:
Working in the cybersecurity field as an ethical hacker/penetration tester
Wanting to gain a better understanding of an attacker mindset and see common attacks up-close and personal
Preparing for certifications, such as the eJPT, eCPPT, PTP, CEH, Pentest+, and more
What You Get
3 courses
38 hours of material
Lifetime access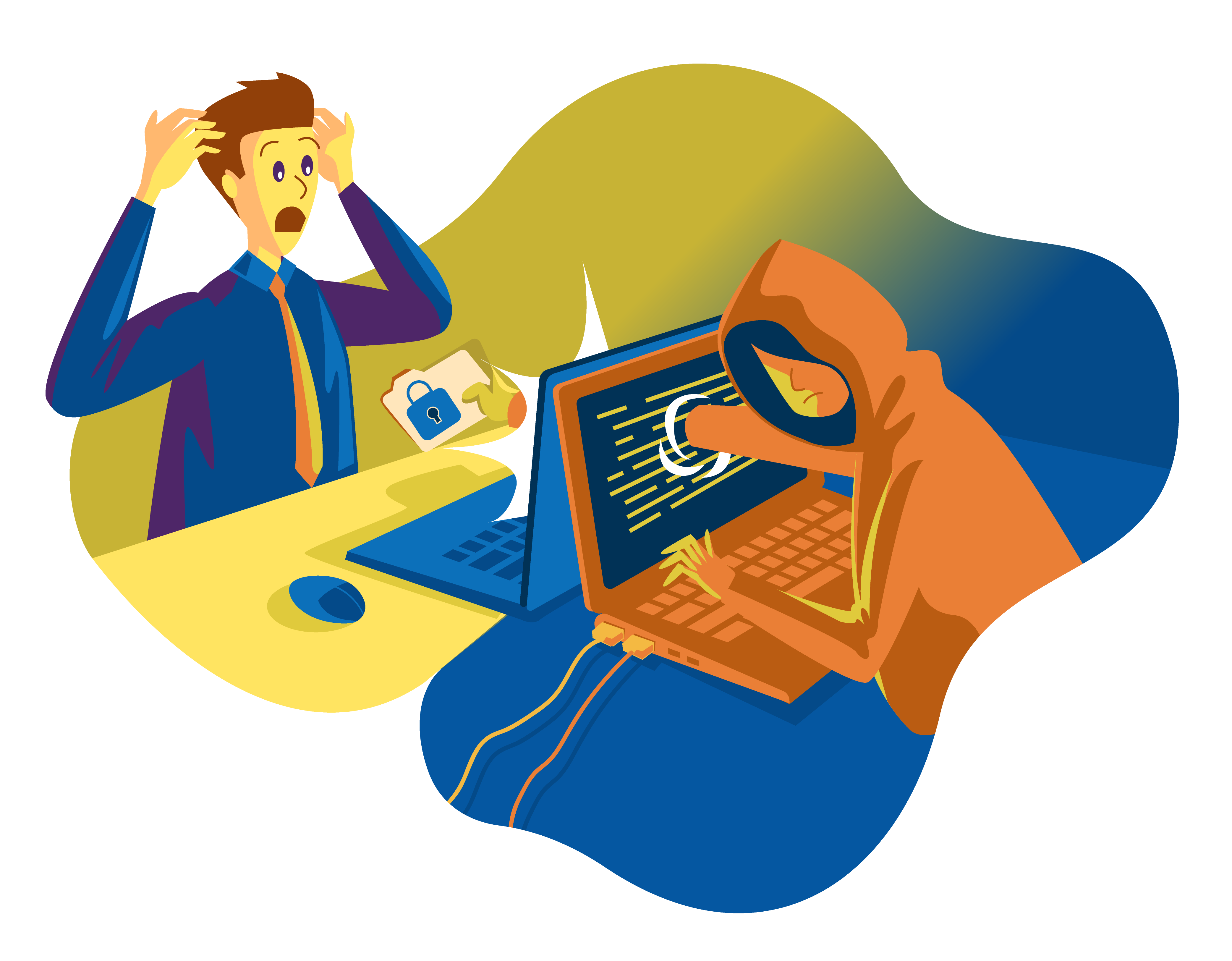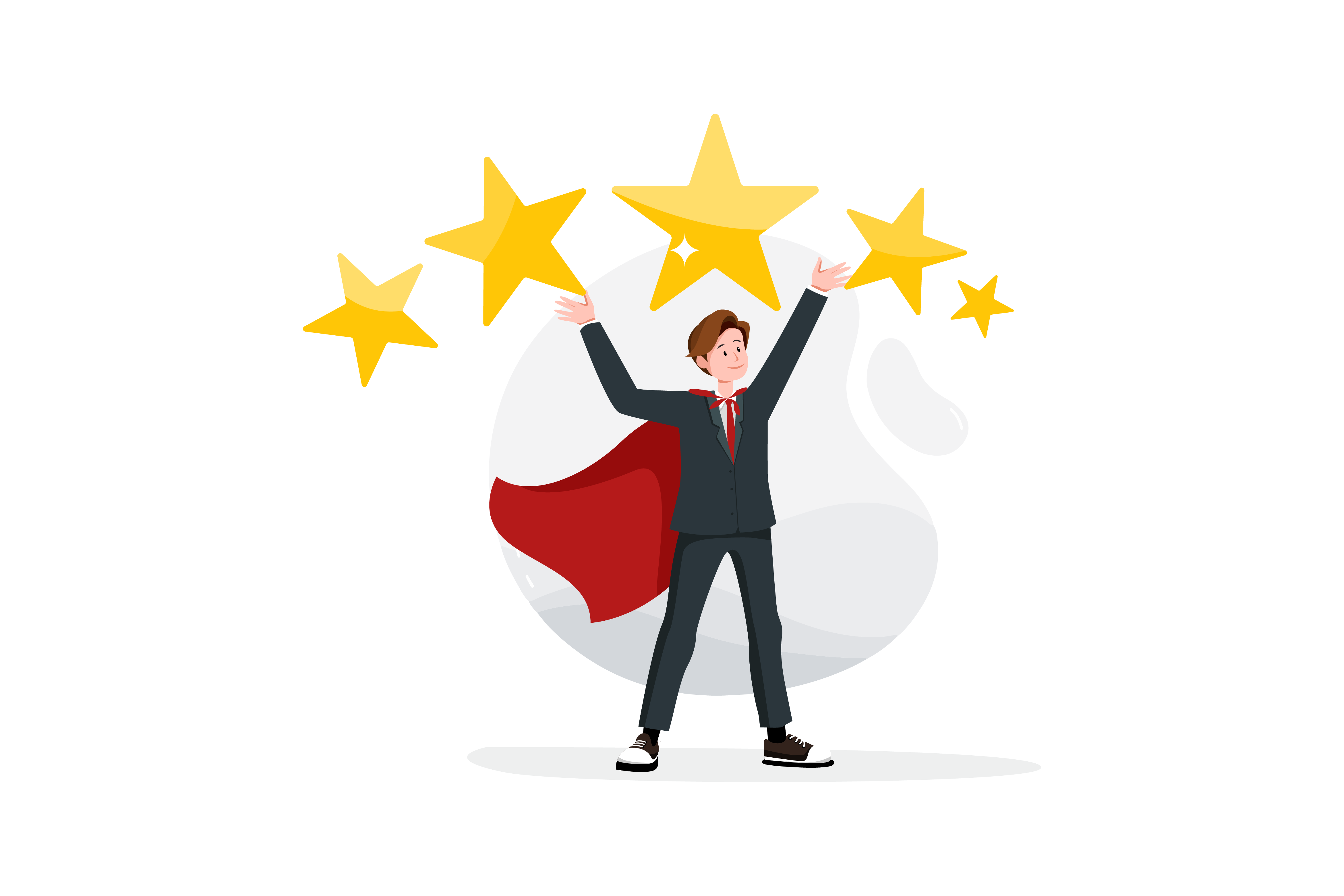 Ty Atkin
"Most outstanding. There is no better course on this topic. After completing this course I crushed 3 different Red Team interviews and received two offers. Heath is the BEST mentor and teacher. So grateful he took the time to put this together. It unlocked an entirely new world in my career. Thanks Heath!"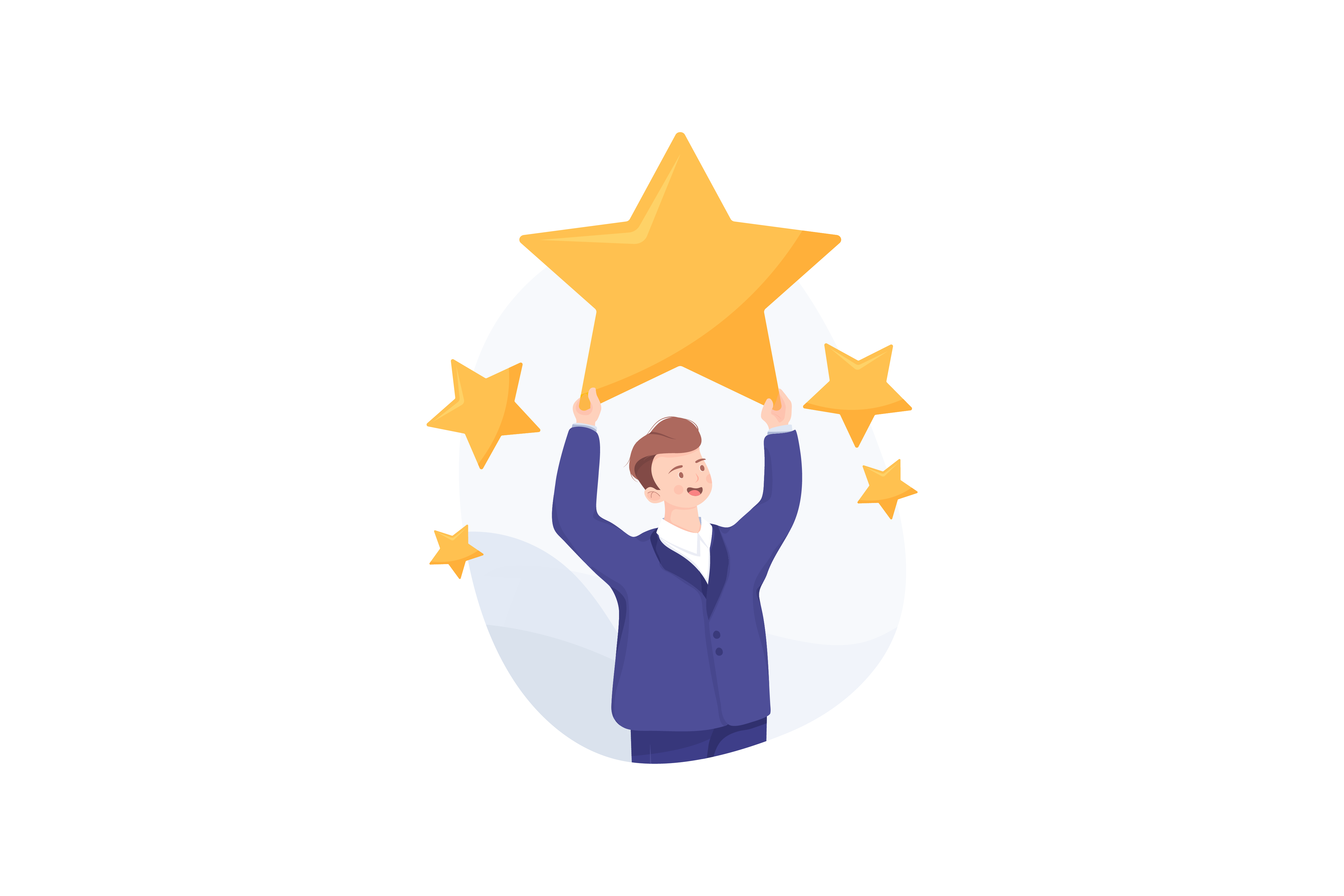 Michael Marshall
"Fantastic course! I learned a ton and the way Heath presents the material is so conversational that it's like you're sitting next to a knowledgable friend as he shares cool tips. I can't say enough about the high-quality material and the easy way it's presented!"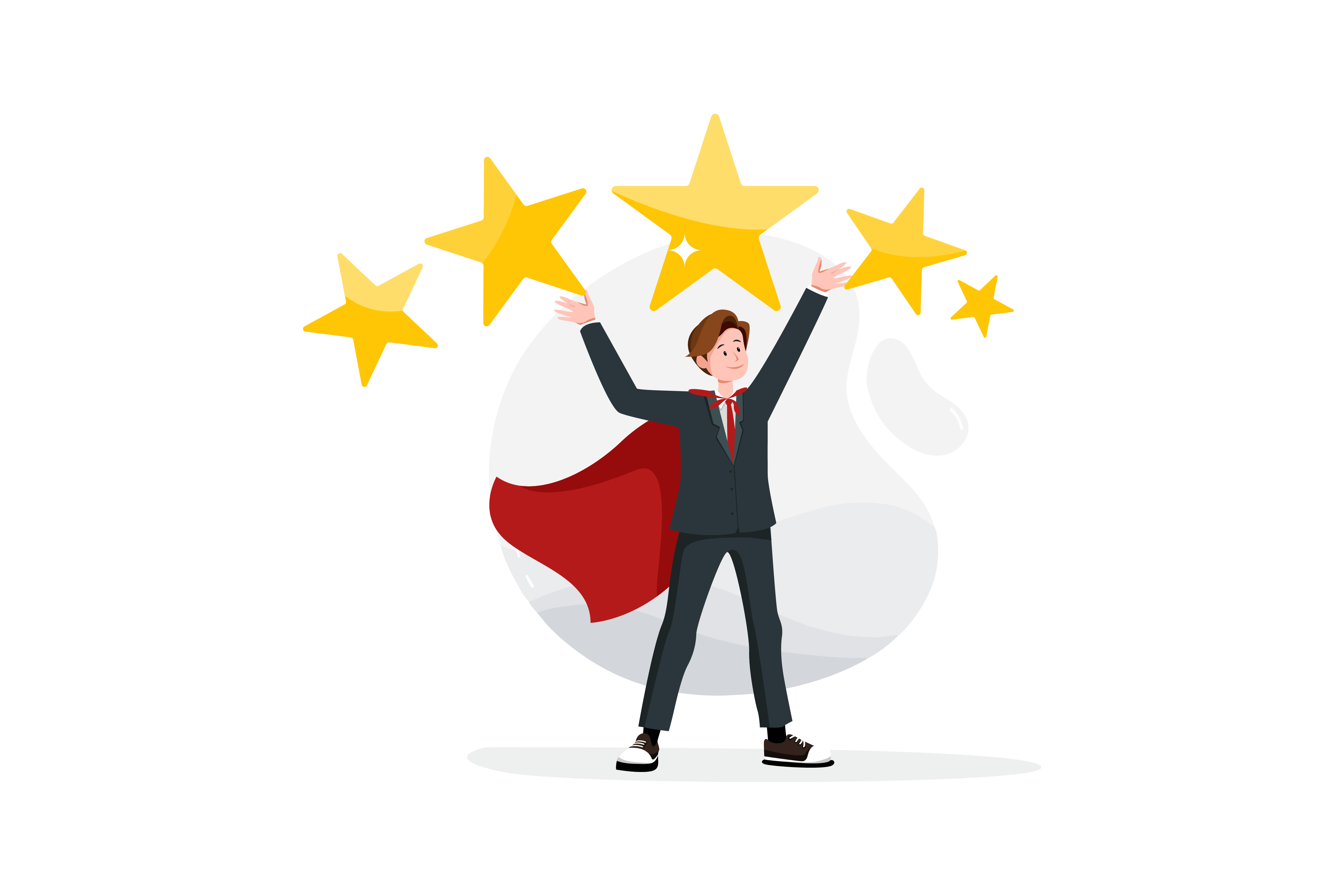 Deo Martinez
"Heath does a great job explaining the concepts of pen testing and follows it up with hands-on examples. Its easy to follow his methodology and he gives plenty of advice on some of the common tools to use based on the findings illustrated in his course. Great job, Heath!"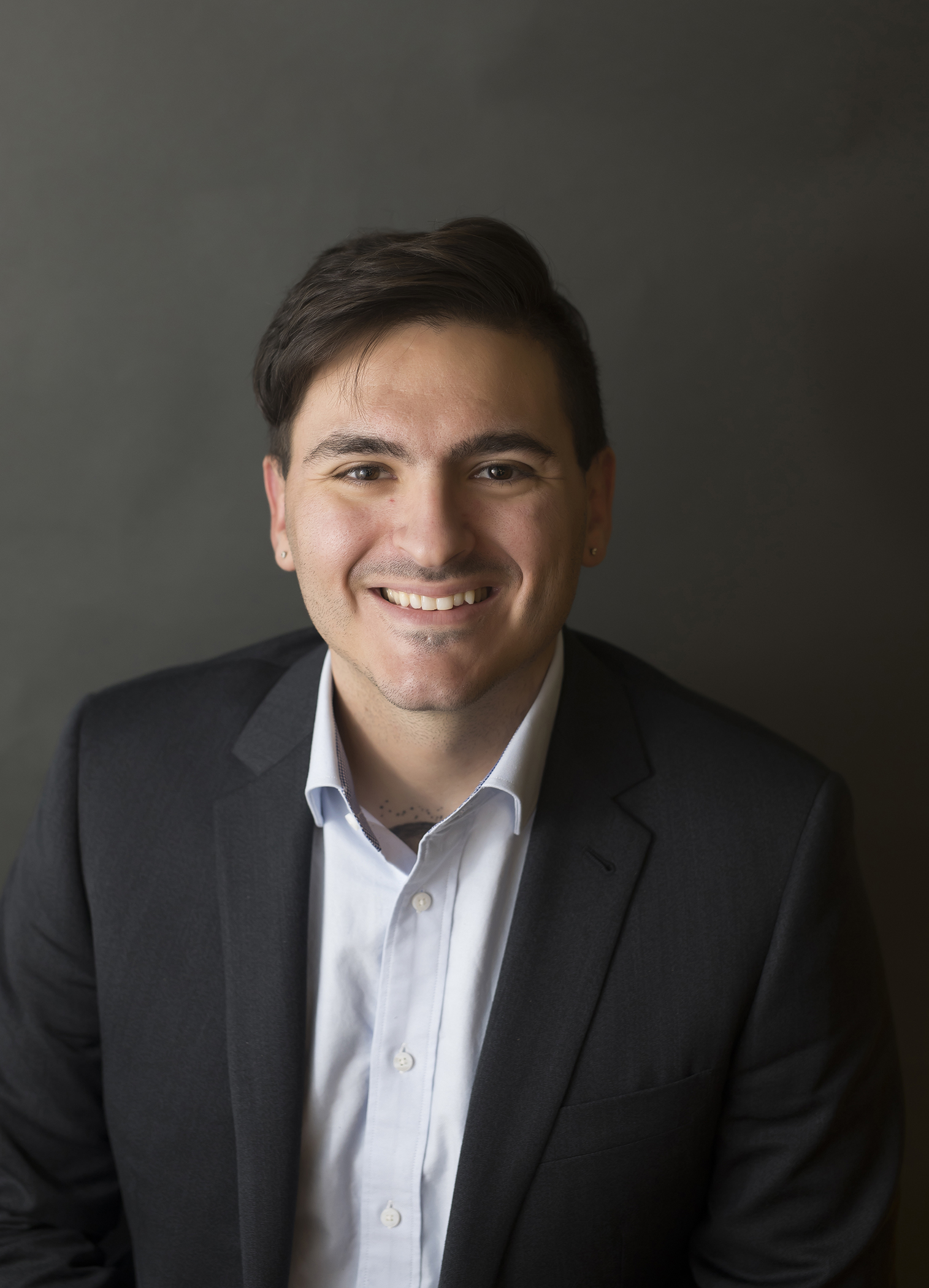 Hi everyone! My name is Heath Adams, but I also go by "The Cyber Mentor" on social media. I am the founder and CEO of TCM Security, an ethical hacking and cybersecurity consulting company. While I am an ethical hacker by trade, I love to teach! I have taught courses to over 170,000 students on multiple platforms, including Udemy, YouTube, Twitch, and INE.
I am currently OSCP, OSWP, eCPPTX, eWPT, CEH, Pentest+, CCNA, Linux+, Security+, Network+, and A+ certified. 
I'm also a husband, animal dad, tinkerer, and military veteran. I hope you enjoy my courses.
Follow Heath on Social Media:
LinkedIn - https://linkedin.com/in/heathadams
Twitter - https://twitter.com/thecybermentor
YouTube - https://youtube.com/c/thecybermentor
Twitch - https://twitch.tv/thecybermentor
Frequently Asked Questions
Can I get a refund if I'm unhappy with my purchase?
Yes. All courses come with a 3-day money-back guarantee.
Will I receive a certificate of completion when I finish a course?
Yes. All courses come with a certificate of completion.
Do the courses count as Continuing Education Units (CEUs)?
Yes. Every certificate of completion comes with the total CEUs earned listed on the certificate.
Do course purchases come with lifetime access?
Yes. You only pay once for our courses!
Can I migrate Udemy courses?
Unfortunately, we cannot migrate users from Udemy to the Academy. Udemy does not provide us with student enrollment information. The Udemy courses do receive quality of life updates and are still supported by our team. We apologize for any inconvenience.
What's the difference between purchasing a course and the All-Access Pass?
When a student purchases a course, either individually or with a bundle, they receive lifetime access to the course and its materials. When a student purchases the All-Access pass subscription, they receive access to all of our courses and content, but the access is removed once the monthly subscription ends.