Gift a future hacker a bundle!
Here's our simple process:
Purchase the voucher below.
After you purchase the voucher, you will be asked to submit a form with your recipient's information.
We'll deliver your gift directly to the recipient.
Our gift certificates do not expire and can be applied to future TCM Security Courses.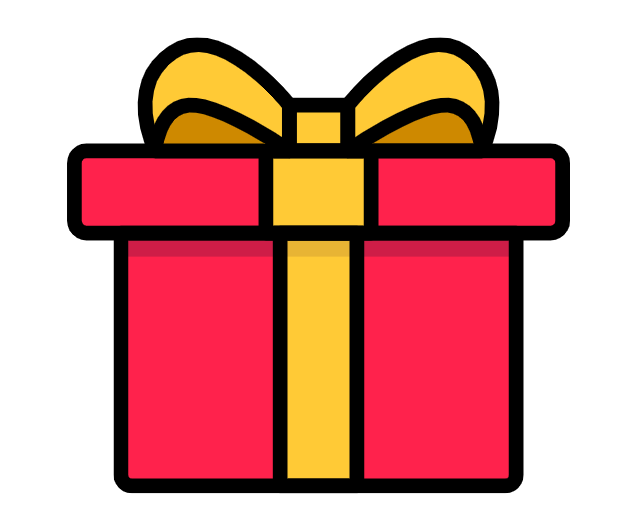 Your Recipient Can Choose 4 of the Following Courses:
Frequently Asked Questions
Can I get a refund if I'm unhappy with my purchase?
Yes. All courses come with a 3-day money-back guarantee.
Will I receive a certificate of completion when I finish a course?
Yes. All courses come with a certificate of completion.
Do the courses count as Continuing Education Units (CEUs)?
Yes. Every certificate of completion comes with the total CEUs earned listed on the certificate.
Do course purchases come with lifetime access?
Yes. You only pay once for our courses!
Can I migrate Udemy courses?
Unfortunately, we cannot migrate users from Udemy to the Academy. Udemy does not provide us with student enrollment information. The Udemy courses do receive quality of life updates and are still supported by our team. We apologize for any inconvenience.
What's the difference between purchasing a course and the All-Access Pass?
When a student purchases a course, either individually or with a bundle, they receive lifetime access to the course and its materials. When a student purchases the All-Access pass subscription, they receive access to all of our courses and content, but the access is removed once the monthly subscription ends.