Gift a future hacker a bundle!
Here's our simple process:
Purchase the voucher below.
After you purchase the voucher, you will be asked to submit a form with your recipient's information.
We'll deliver your gift directly to the recipient.
Our gift certificates do not expire and can be applied to future TCM Security Courses.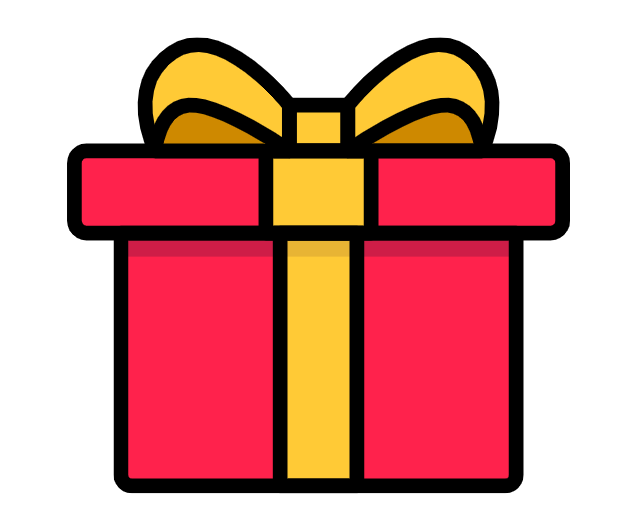 Your Recipient Can Choose 3 of the Following Courses: